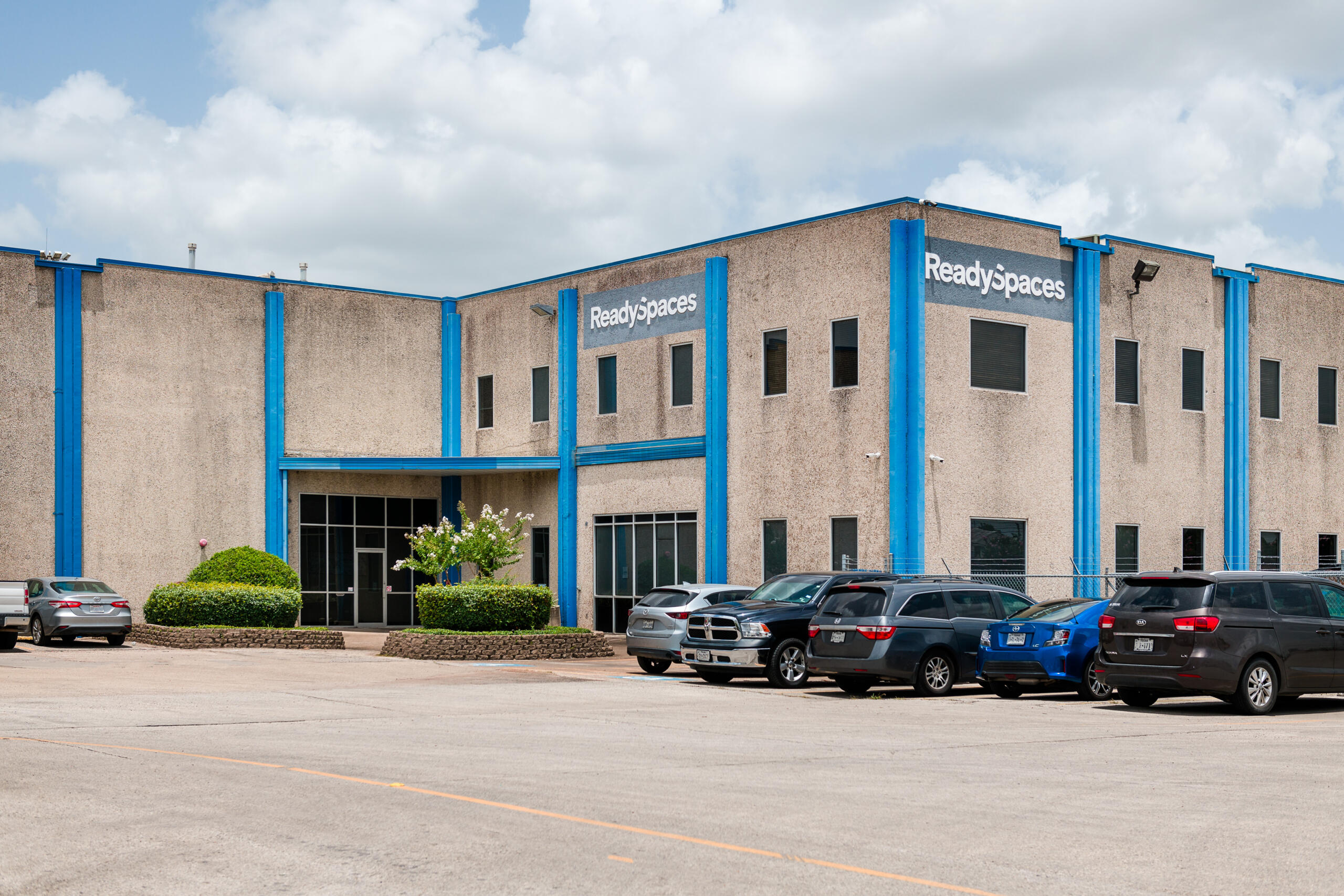 Innovative Warehousing, When your Business Needs the Right Space to Grow
ReadySpaces was founded in 2016 and has grown to 32 locations across the US & Canada. On our journey, we've also helped thousands of small businesses grow along the way by providing extensive value and short-term flexibility at an all-inclusive flat rate.
Our founding principle is being able to "graduate from your garage." For a budding small business to be able to make that first step into a commercial space and instantly have access to WiFi, loading docks, forklifts (*certification required), conference rooms, and a kitchen on day one, no matter what size unit they are renting, is a pretty big deal.
ReadySpaces' founding partners come from a long line of successful ventures; Jon Zimmerman is an experienced operator in the self-storage industry, and Kevin Petrovic has a proven track record of scaling start-ups.
We aim to be a partner to entrepreneurs & business owners everywhere by providing the ideal environment & infrastructure for your company to prosper.
We've gathered valuable resources for entrepreneurs looking to take the next step in starting their first business, The Loading Dock.
Stop looking for a job. Create one with ReadySpaces!
Our Mission
To empower small businesses to create, innovate and succeed by providing flexible, cost-effective warehousing space that scales with your business.
Jon Zimmerman
Founding Partner
Kevin Petrovic
CEO
LyTia Blackmon
General Counsel
Lonnie Fischer
Vice President of Accounting
Susan Crellin
Director of Accounting
Jennie Mull-Scotty
Director of Operations
Nick Gardiner
Director of Marketing
Amy Rafieyan
Director of Business Development
Chris Dailey
National Operations Manager
Mike Maher
Sr. Construction Project Manager
Thomas Redmond
IT Manager
Shawn Love
Regional Manager | East
Ryan Santini
Regional Manager | Northern California
Jenna Kausner
Regional Manager | Southern California
What is Co-Warehousing?
ReadySpaces offers private small warehouse units and office spaces in a shared environment; with flexible leases, plenty of sizes, and a huge list of amenities.
Learn More