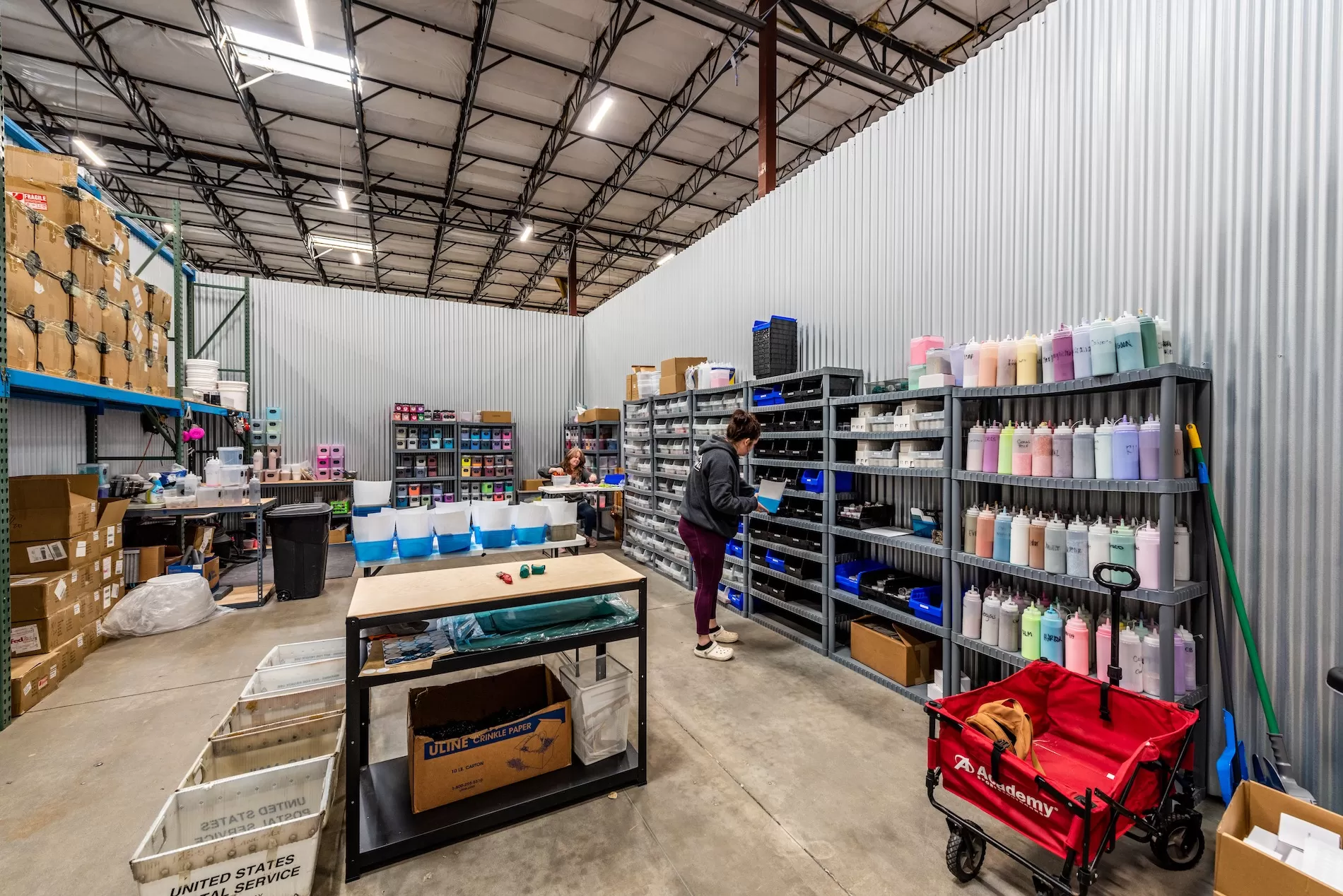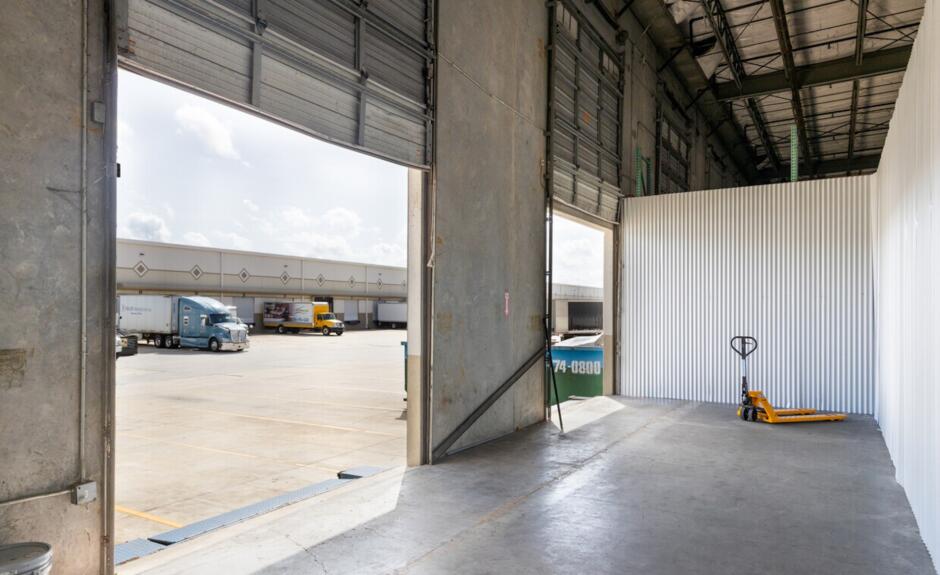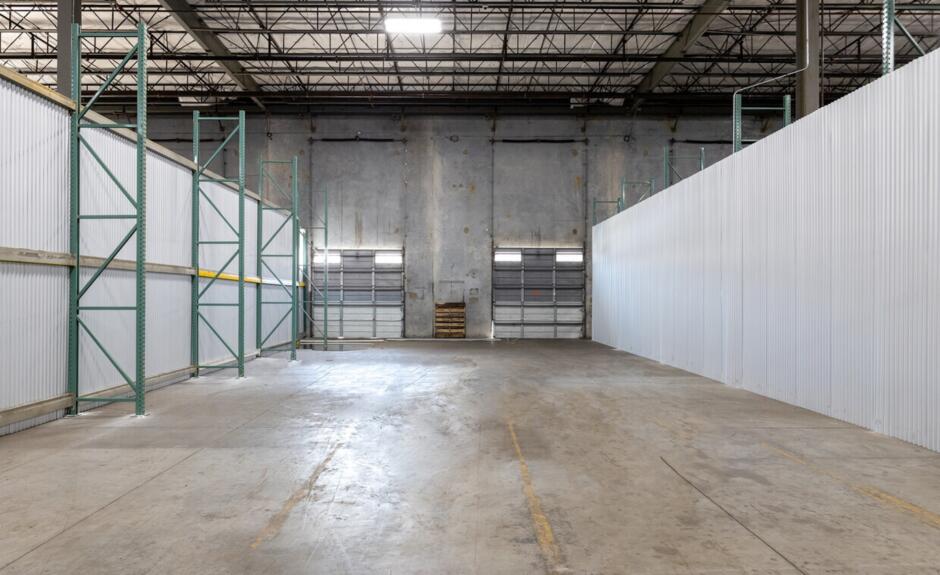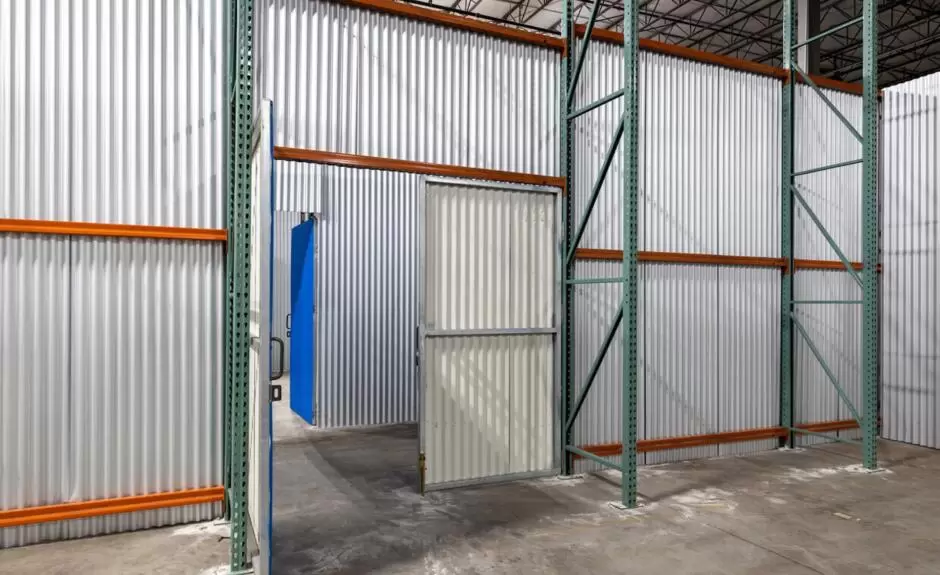 200-5000 Sq. Ft.

Industrial Workspace

120v Power (Higher Available)

Forklifts & Loading Docks

WiFi

24/7 Access
Locations
Our Austin area warehouse locations
Warehouse Virtual Tour
ReadySpaces warehouse space is the perfect flexible industrial solution for your business needs. From small businesses to fortune 500 companies, our warehouse space caters to a long list of companies with physical goods or equipment. Our warehouse spaces range from 250-to 5,000 square feet; we have something for everyone.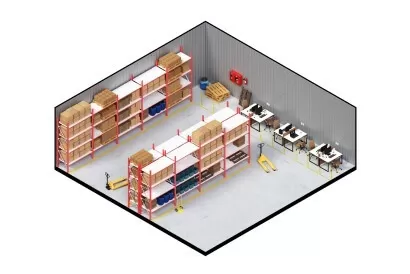 Small warehouse spaces
(250-500 Sq Ft)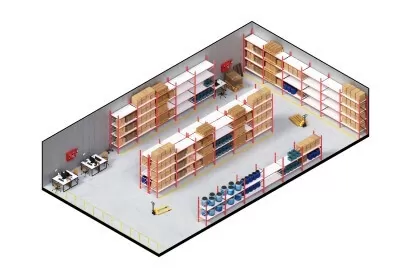 Medium warehouse spaces
(501-1000 Sq Ft)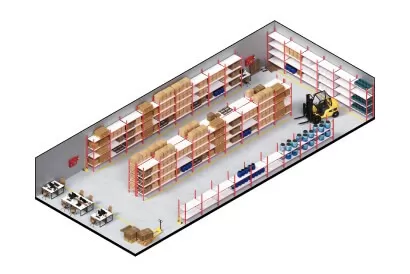 Large warehouse spaces
(1001-5000 Sq Ft)
Warehouse Space in Austin, TX
Austin, the capital of Texas, is a thriving city, quickly becoming a significant hub for various industries. Its strategic location in Central Texas provides excellent connectivity to major markets in the United States, making it an ideal choice for businesses seeking warehouse space.
The robust infrastructure, including well-maintained roads, rail networks, and the Austin-Bergstrom International Airport, ensures efficient transportation and logistics. The city's business-friendly policies, strong economy, and skilled workforce create a conducive environment for businesses to grow and prosper.
Moreover, Austin's rapid growth in technology, manufacturing, and retail sectors has increased demand for warehouse space.
Local Industry Insights: Austin is home to a diverse range of industries. The city is known as the "Silicon Hills" due to the many tech companies, including several Fortune 500 companies, that have set up operations here. These companies often require warehouse space for storing equipment, inventory, and other materials.
The manufacturing sector, particularly in electronics and automotive, is also robust and contributes significantly to the demand for warehouse space. Manufacturers require spacious, well-equipped warehouses for storing raw materials, finished products, and machinery.
Austin's retail sector, boosted by the city's population growth and strong economy, is another major user of warehouse space. Companies, from large retail chains to small local businesses, need warehouses for inventory management, distribution, and logistics.
Q&A about Warehouse space in Austin: