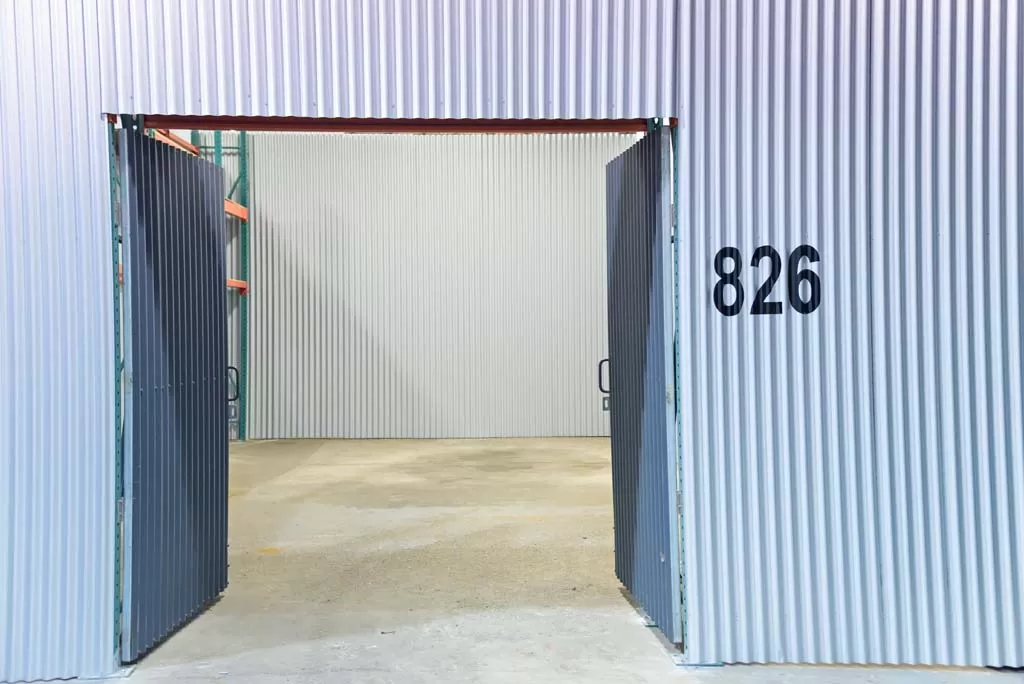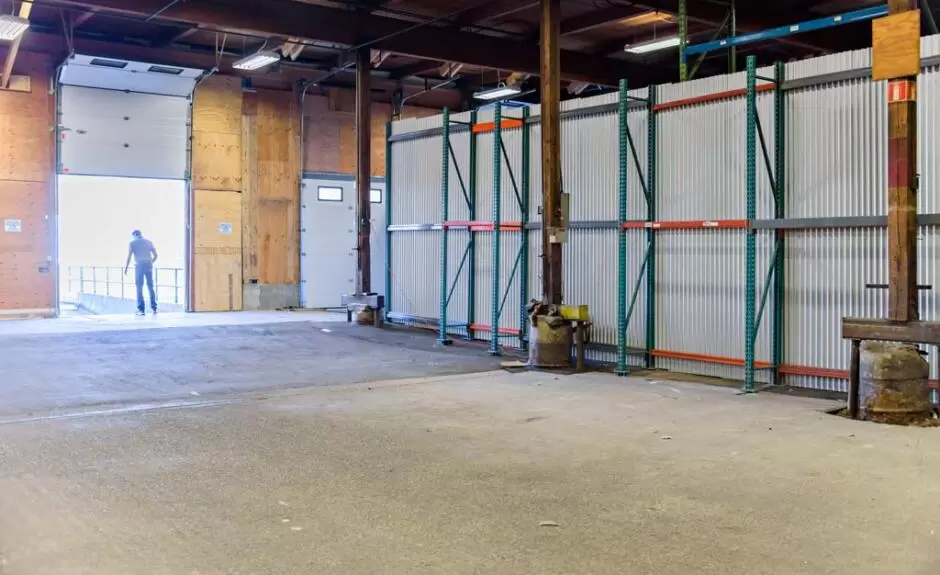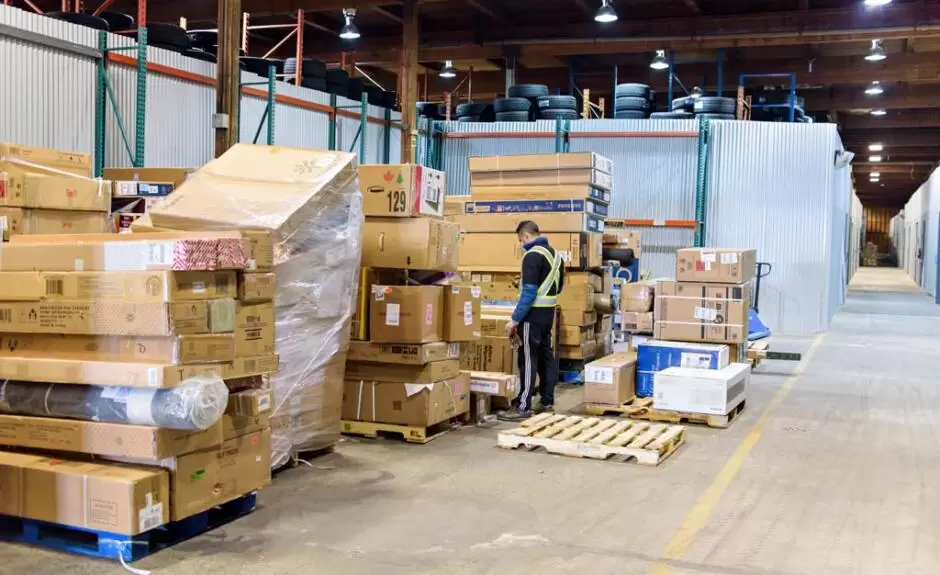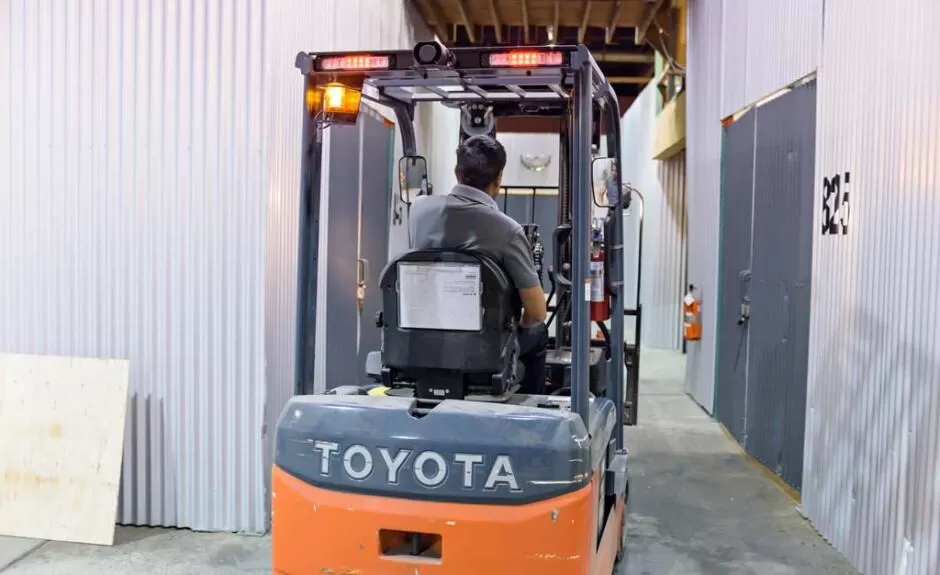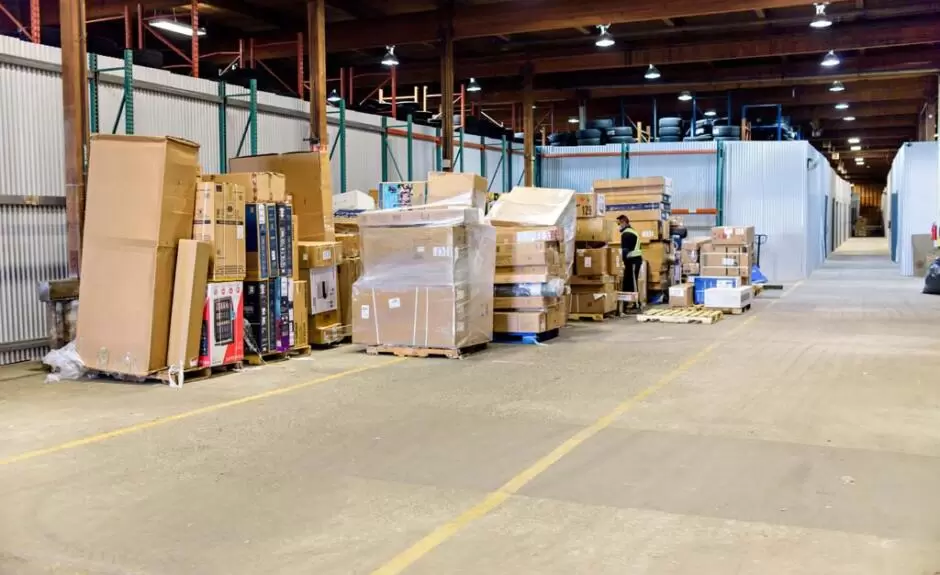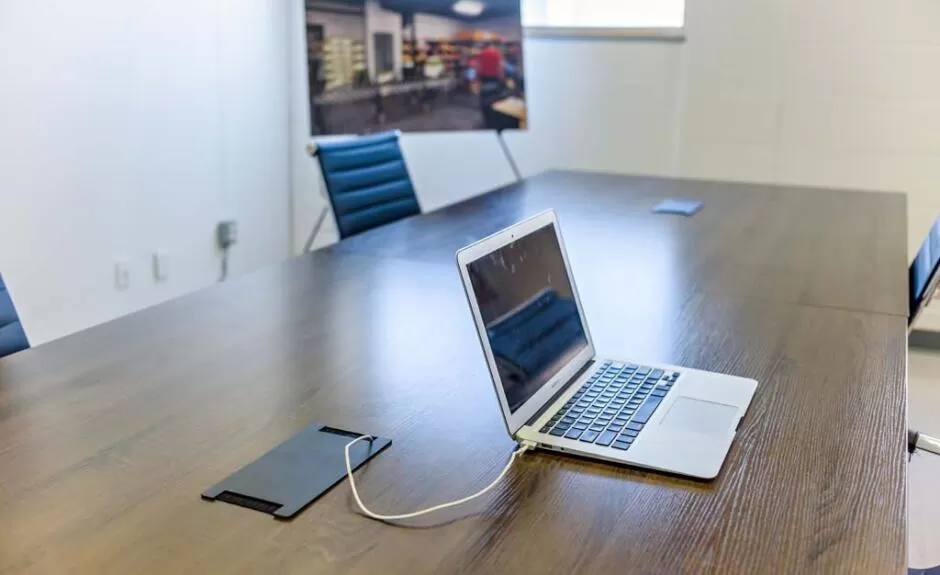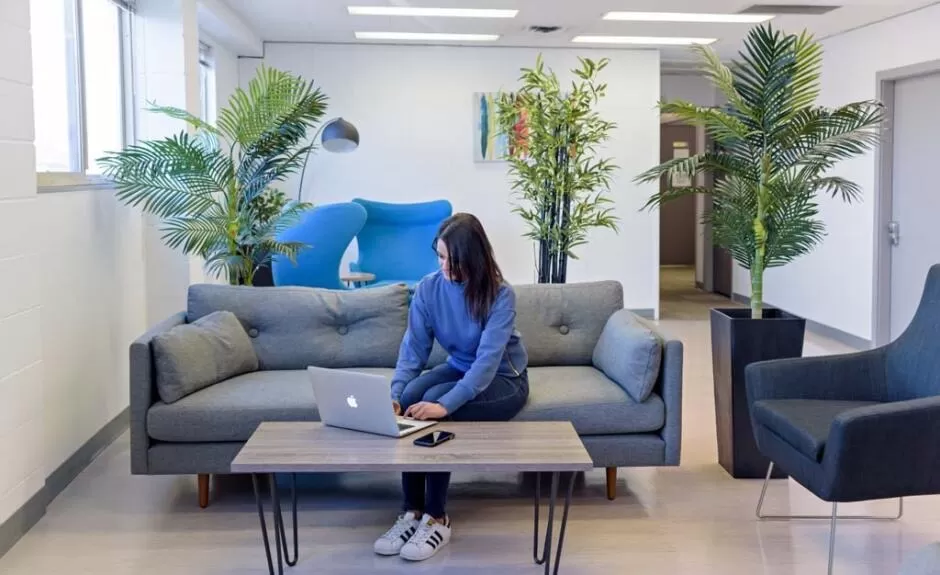 200-5000 Sq. Ft.

Industrial Workspace

120v Power (Higher Available)

Forklifts & Loading Docks

WiFi

24/7 Access
Locations
Our Vancouver area warehouse locations
Warehouse Virtual Tour
ReadySpaces warehouse space is the perfect flexible industrial solution for your business needs. From small businesses to fortune 500 companies, our warehouse space caters to a long list of companies with physical goods or equipment. Our warehouse spaces range from 250-to 5,000 square feet; we have something for everyone.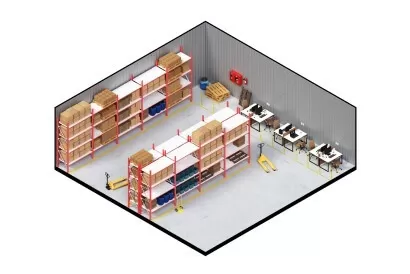 Small warehouse spaces
(250-500 Sq Ft)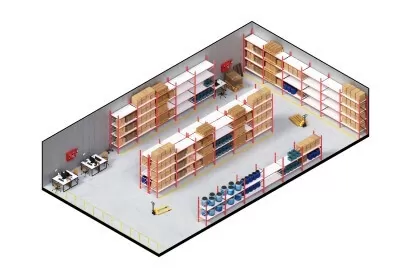 Medium warehouse spaces
(501-1000 Sq Ft)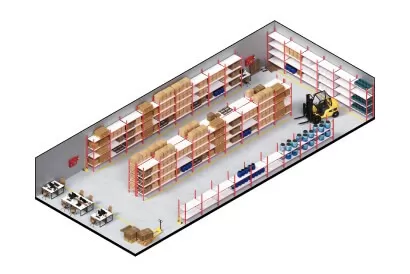 Large warehouse spaces
(501-1000 Sq Ft)
Warehouse Space in Vancouver
Vancouver is British Columbia's biggest city and the third-largest metropolitan area in Canada. Known for its mild climate and friendly people, it is also a significant hub for commerce and industry.
Strategically situated on Canada's West Coast, Vancouver is a major gateway to the Asia-Pacific region and is supported by one of North America's largest and most diversified ports. The city serves as a connection point into and out of North America, drawing local and global businesses to set up their operations.
The infrastructure in the area is solid and has supported commerce since the city's founding in the late 19th century. Of course, technology and innovation have come a long way since then, with well-maintained roads, rail networks, and Vancouver International Airport.
With strong connections to commercial hubs, a bustling economy, and business-friendly policies, Vancouver lives up to its slogan, "By sea, land, and air, we prosper."
Vancouver is a significant global economy player and home to various industries. The city is known for Technology, Film & Entertainment, Tourism, and major international trade and operations, all requiring warehouse space to keep the metropolitan area bustling.
Software developers, video gaming, and AI companies are prevalent in the area and require warehouse space for equipment storage and R&D. The Film & Entertainment industry also needs its share of room to store props, costumes, camera equipment, and anything else required for production.
Vancouver's port and related distribution operations also create demand for warehouse space, specifically fast and flexible space that can help businesses operate efficiently through busy seasons. Home to the most diversified port in North America, products of all kinds make their way to the rest of Canada and the United States via Vancouver, and making sure these products are safe and secure is of utmost importance to consumers and business owners alike.
Vancouver Area Logisitics
Population: 2,463,431
Ports:
Port of Vancouver (including various terminals like Centerm Terminal, Deltaport, Vanterm, and more)
-30 km | 40 minutes from ReadySpaces Surrey
Port of Fraser Surrey (located in Surrey, BC)
-4 km | 10 minutes from ReadySpaces Surrey
Port of North Vancouver (including Neptune Bulk Terminals and other facilities)
-35 km | 50 minutes from ReadySpaces Surrey
Airports:
Vancouver International Airport (YVR)
-30 km | 35 minutes from ReadySpaces Surrey
Railways:
Canadian National Railway (CN Rail) – Operations and intermodal terminals in and around Vancouver
-6 km | 8 minutes from ReadySpaces Surrey
Canadian Pacific Railway (CP Rail) – Operations and intermodal terminals in and around Vancouver
-20 km | 30 minutes from ReadySpaces Surrey
Industrial/Freight Hubs:
Annacis Island Distribution Centre (located in Delta, BC)
Port Metro Vancouver Logistics Park (located in Delta, BC)
Pacific Inland Distribution Centre (located in Surrey, BC)
-10 km | 15 minutes OR LESS from ReadySpaces Surrey
Vancouver Startup Stories
Q&A about Warehouse space in Vancouver: