Locations
Our Dallas area warehouse locations
Warehouse Virtual Tour
ReadySpaces warehouse space is the perfect flexible industrial solution for your business needs. From small businesses to fortune 500 companies, our warehouse space caters to a long list of companies with physical goods or equipment. Our warehouse spaces range from 250-to 5,000 square feet; we have something for everyone.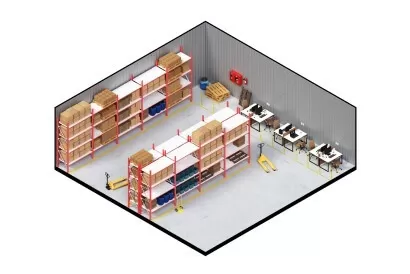 Small warehouse spaces
(250-500 Sq Ft)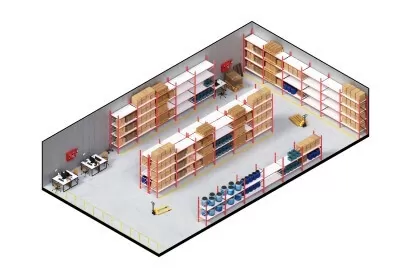 Medium warehouse spaces
(501-1000 Sq Ft)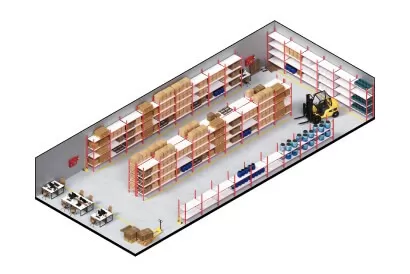 Large warehouse spaces
(1001-5000 Sq Ft)
Warehouse Space in Dallas, TX
The Dallas-Fort Worth area's central location and transportation/distribution network make it an essential logistics hub. New supply has been able to meet demand which has kept vacancy in this market somewhat stable.
Industrial growth in the Dallas-Fort Worth area has been led by the following sectors; manufacturing & trade, transportation, and utilities.
Q&A about Warehouse space in Dallas: