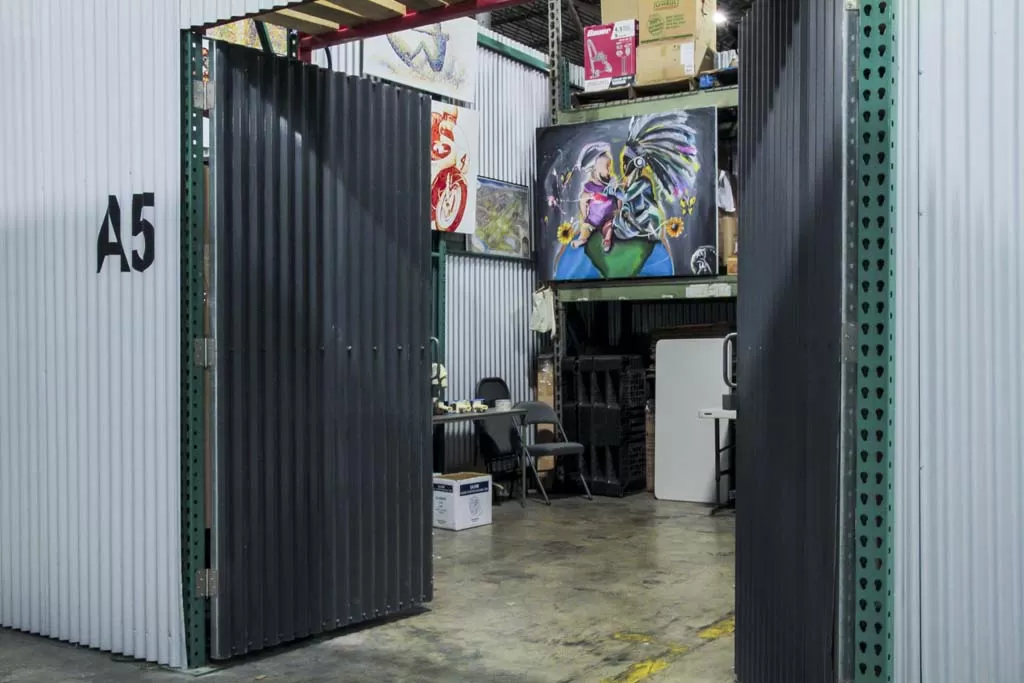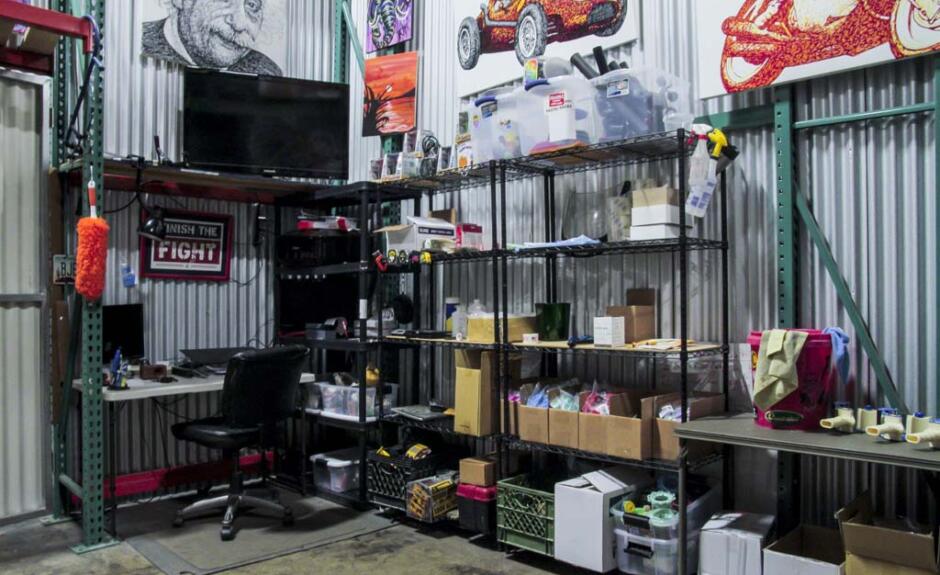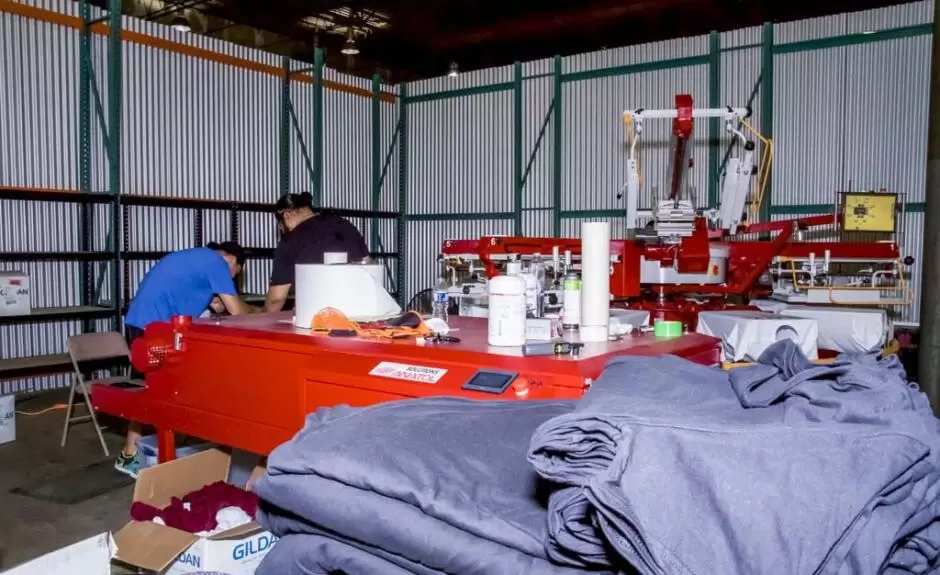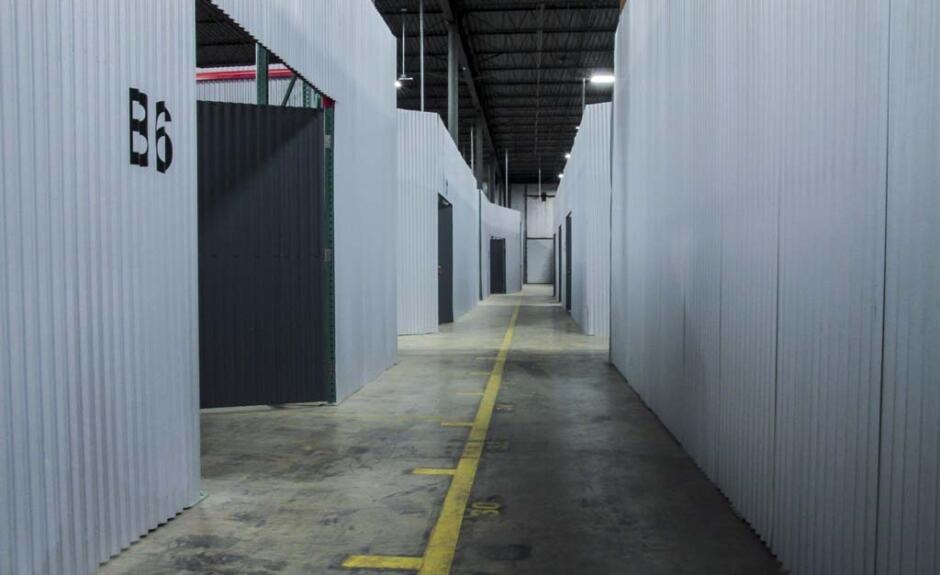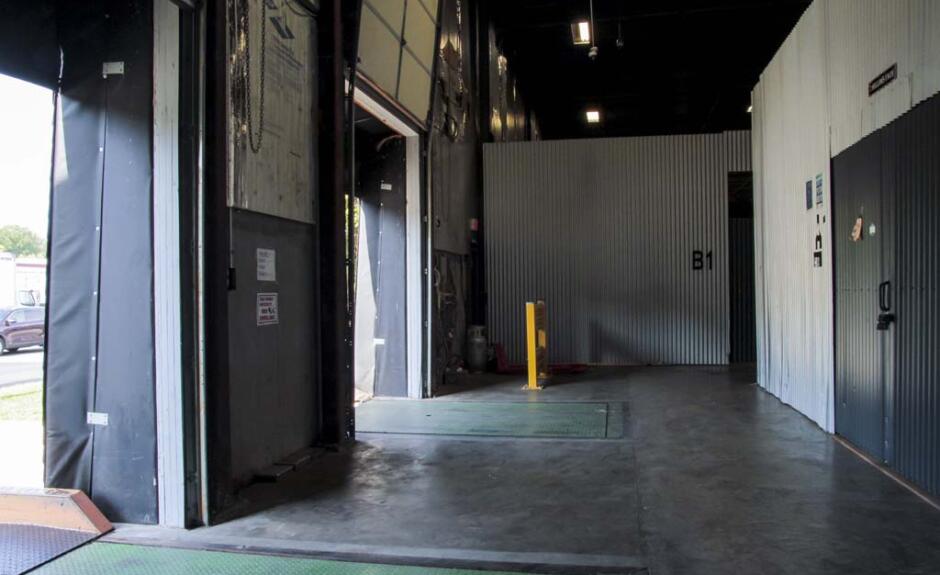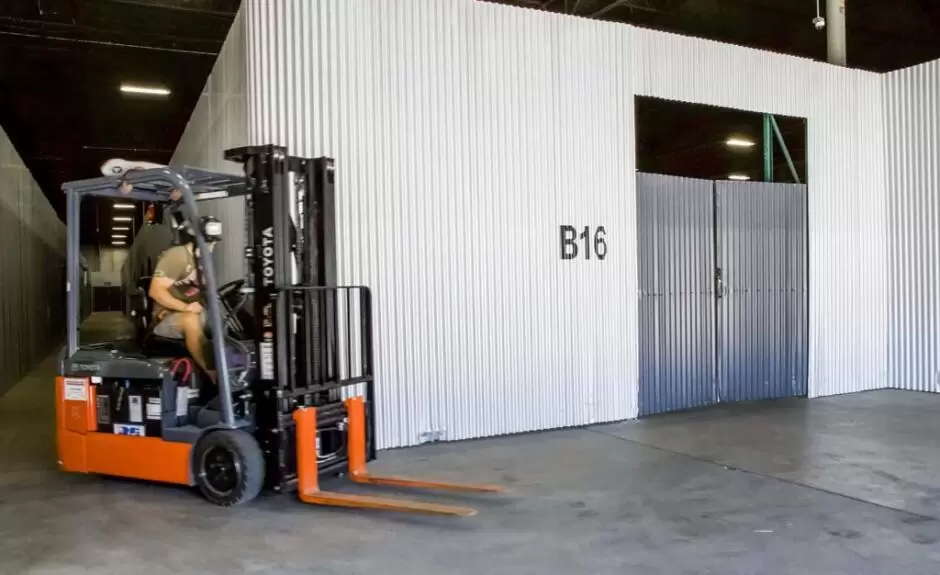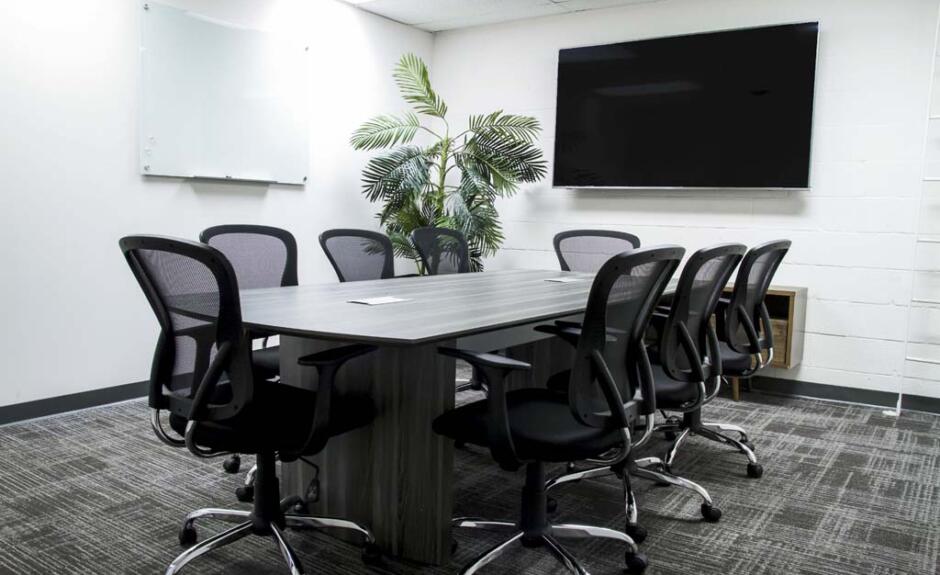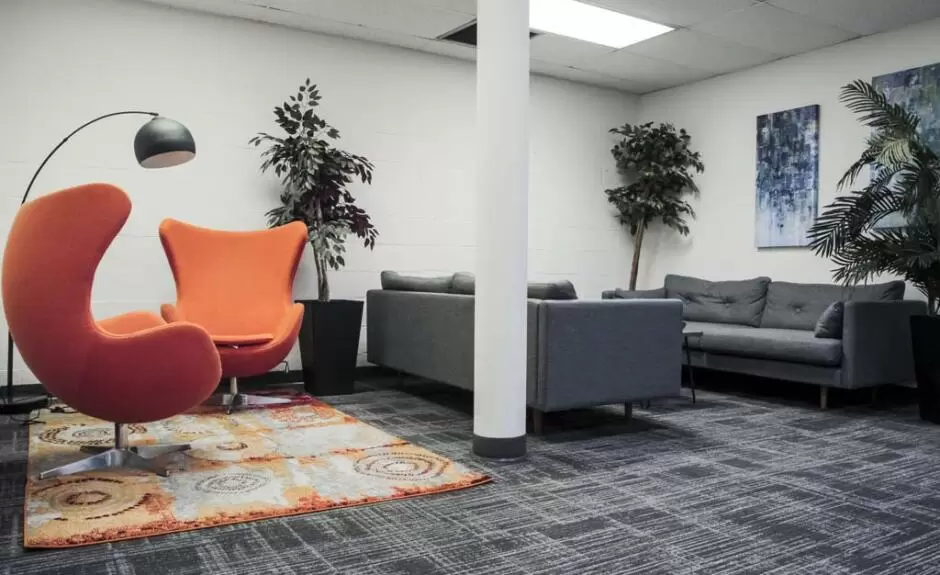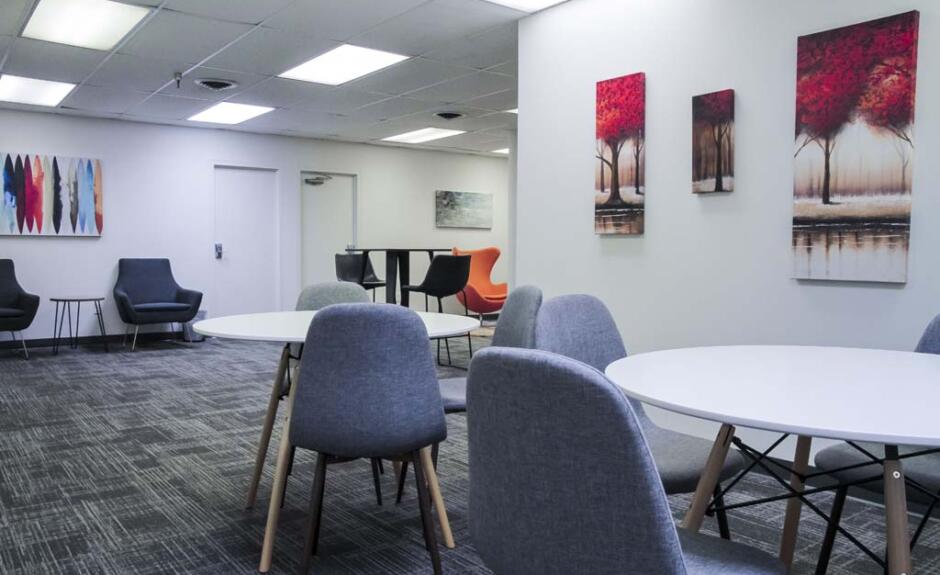 200-5000 Sq. Ft.

Industrial Workspace

120v Power (Higher Available)

Forklifts & Loading Docks

WiFi

24/7 Access
Locations
Our Washington DC area warehouse locations
Warehouse Virtual Tour
ReadySpaces warehouse space is the perfect flexible industrial solution for your business needs. From small businesses to fortune 500 companies, our warehouse space caters to a long list of companies with physical goods or equipment. Our warehouse spaces range from 250-to 5,000 square feet; we have something for everyone.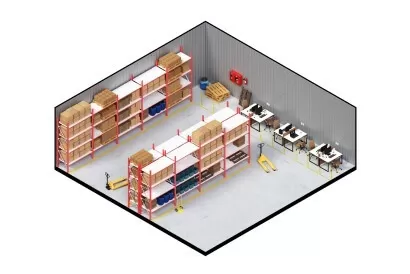 Small warehouse spaces
(250-500 Sq Ft)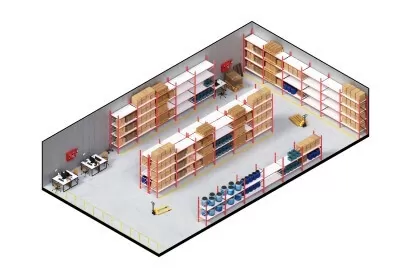 Medium warehouse spaces
(501-1000 Sq Ft)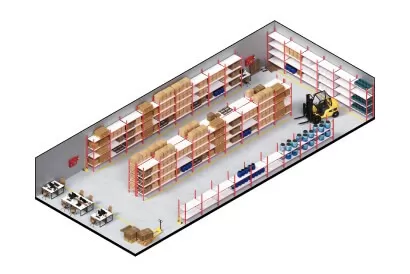 Large warehouse spaces
(1001-5000 Sq Ft)
Warehouse Space in Washington DC
The Washington DC and surrounding DMV area is economically bustling and a diverse hub to industries of all kinds. The DMV area is situated near the East Coast and boasts a robust transportation infrastructure, with multiple airports, railways, and freight hubs. It connects with the rest of the world, making it a desirable location for warehouse and flex space businesses.
In addition to the public sector, the tech and healthcare arenas have multiplied since the pandemic, bringing in a more skilled workforce and a demand for increased operating space for vendors, contractors, and manufacturers in the area. This, coupled with the area's business-friendly policies, make Washington DC a prime locale for businesses looking to grow.
With a population of over 5.4 million and rising, the DMV area has a diverse economy anchored by several significant private industries. The tech and cybersecurity industries are prominent, which can require well-equipped, spacious warehouses for their operations.
 The healthcare sector is also notable in the metro area. It demands considerable warehouse space, with logistics and back-end inventory management services required to support large hospitals, clinics, researchers, and biotech companies.
Finally, Government contractors are also historically prominent in the area. They require warehouse space for their equipment and materials and are a large part of the region's economy.
Washington DMV Area Logisitics
Population: 5.5 Million
Airports:
Washington Dulles International Airport (IAD)
– 30 miles | 45 minutes from Springfield
– 41 miles | 60 minutes from Landover
Ronald Reagan Washington National Airport (DCA)
– 13 miles | 20 minutes from Springfield
– 13 miles | 20 minutes from Landover
Port:
Port of Baltimore (located in Baltimore, Maryland)
– 40 miles from DMV Area
Railways:
Union Station (Amtrak and MARC commuter rail hub) – Located in Washington, DC
– 15 miles | 30 minutes from Springfield
– 9 miles | 20 minutes from Landover
CSX Virginia Avenue Tunnel (Rail freight operations) – Located in Washington, DC
– 15 miles | 25 minutes from Springfield
– 10 miles | 20 minutes from Landover
Industrial/Freight Hubs:
FedEx Hub at Washington Dulles International Airport – Located in Dulles, Virginia
Norfolk Southern Railway (Freight rail operations) – Serving the DMV area
Consolidated Rail Corporation (Conrail) – Serving the DMV area
Washington DC Startup Stories
Q&A about Warehouse space in Washington DC: