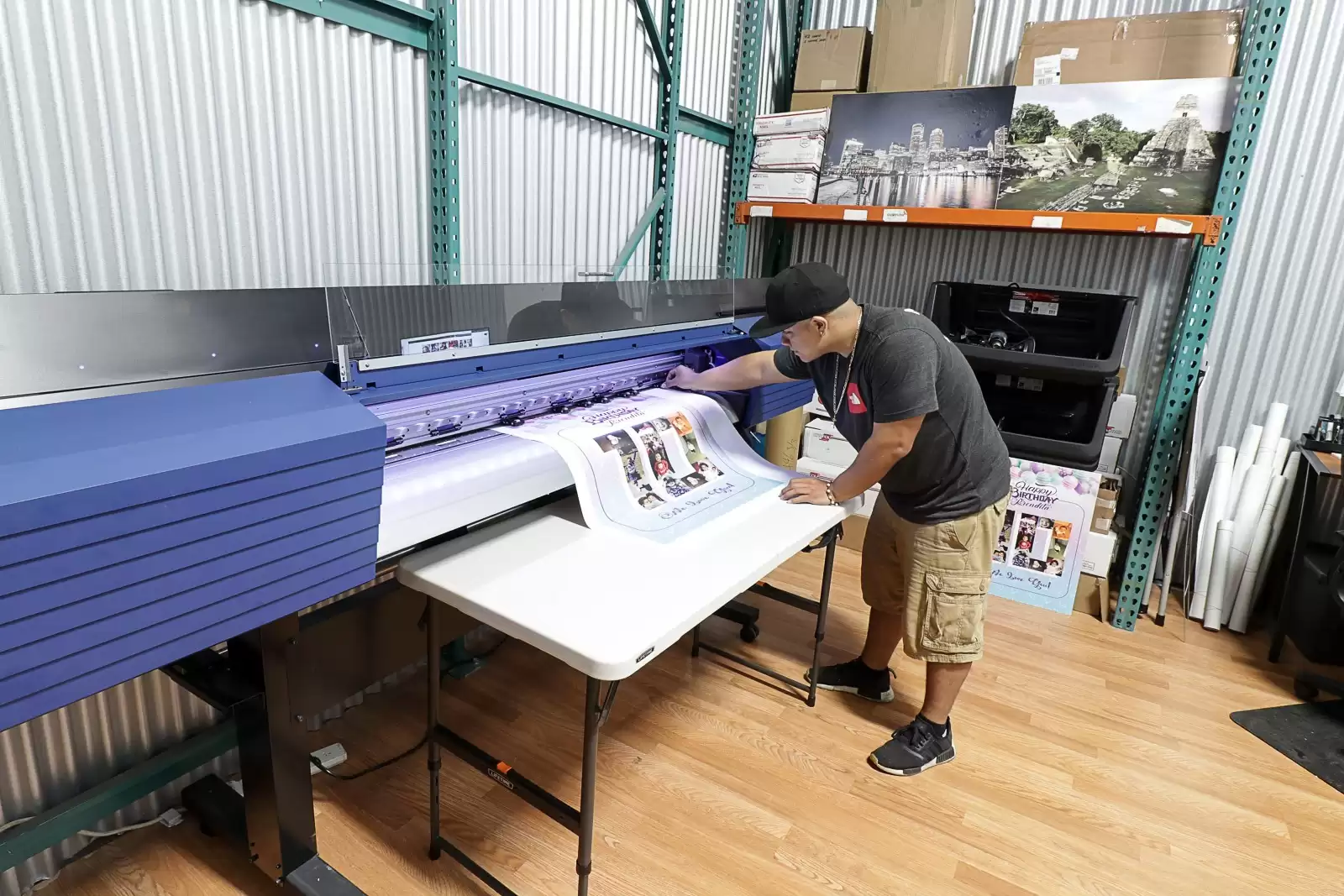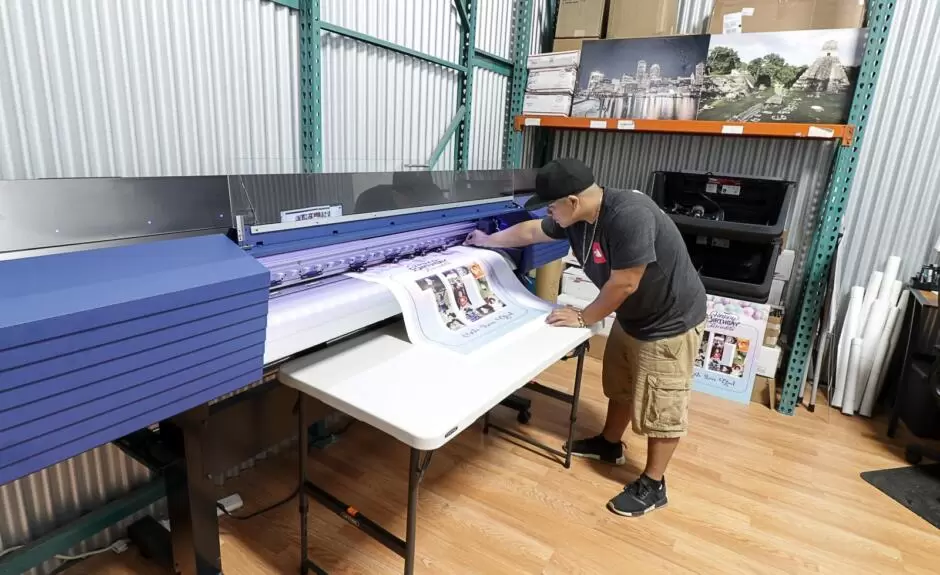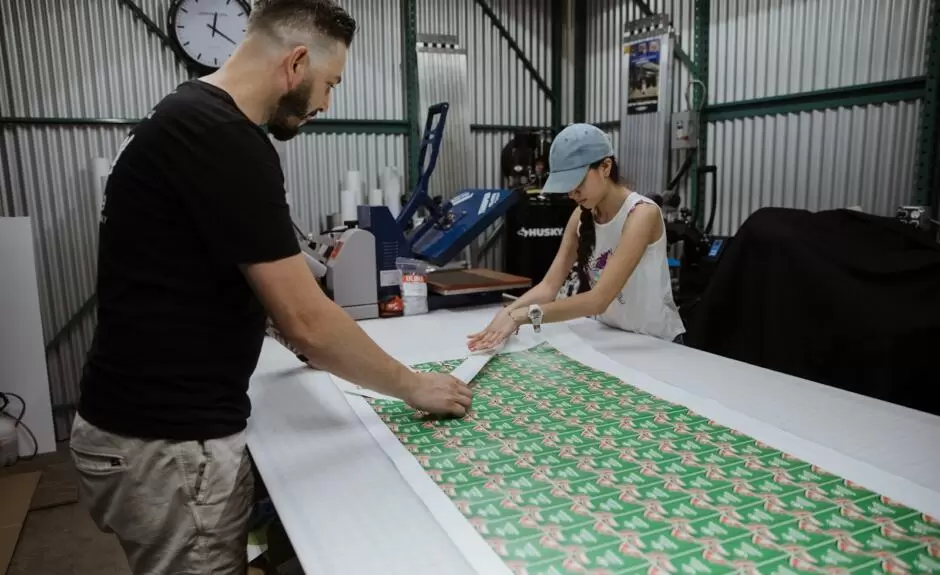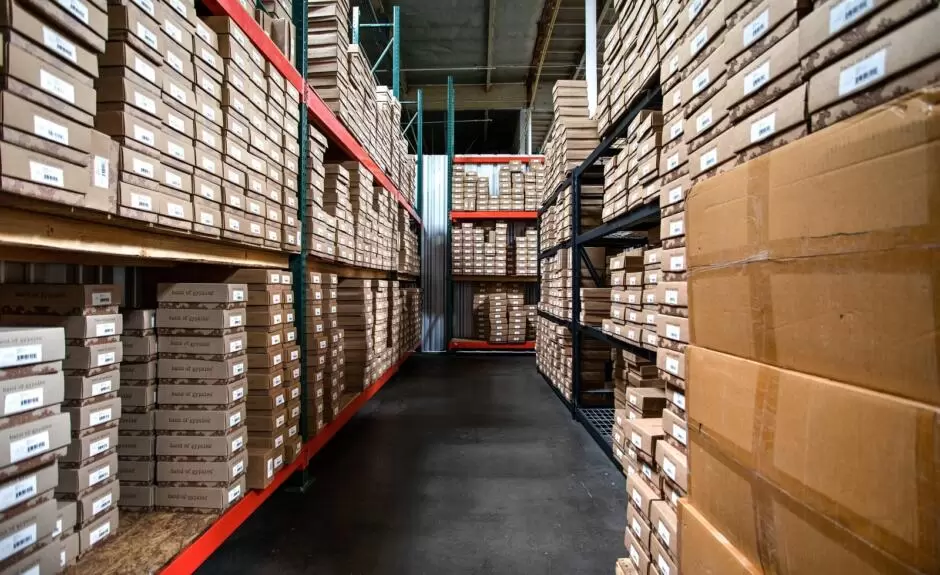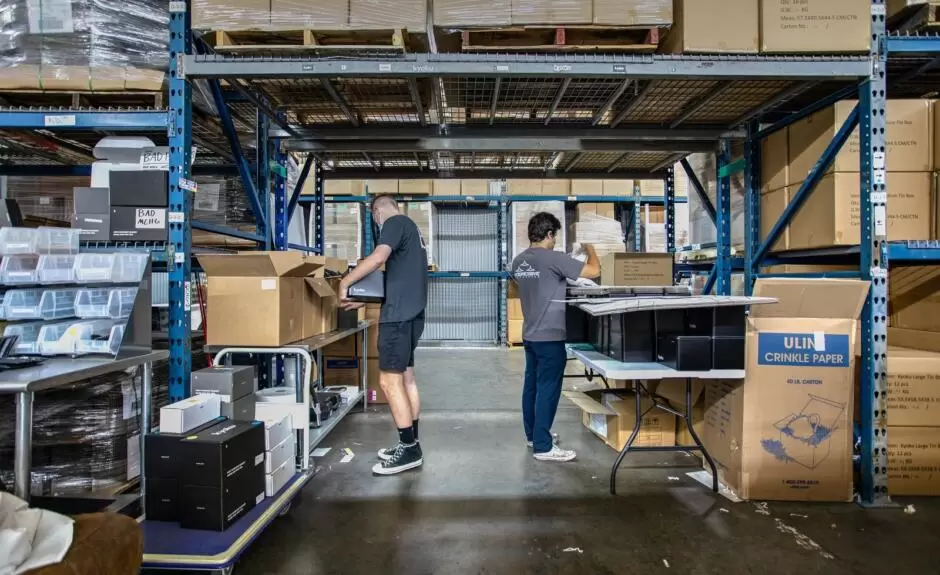 200-5000 Sq. Ft.

Industrial Workspace

120v Power (Higher Available)

Forklifts & Loading Docks

WiFi

24/7 Access
Locations
Our Seattle area warehouse locations
Warehouse Virtual Tour
ReadySpaces warehouse space is the perfect flexible industrial solution for your business needs. From small businesses to fortune 500 companies, our warehouse space caters to a long list of companies with physical goods or equipment. Our warehouse spaces range from 250-to 5,000 square feet; we have something for everyone.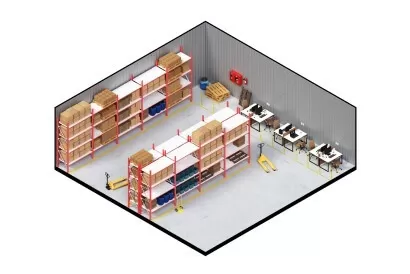 Small warehouse spaces
(250-500 Sq Ft)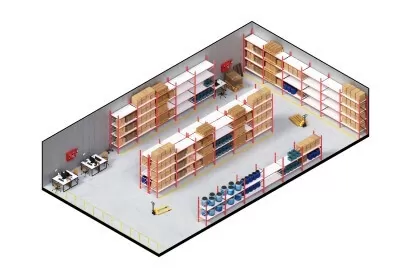 Medium warehouse spaces
(501-1000 Sq Ft)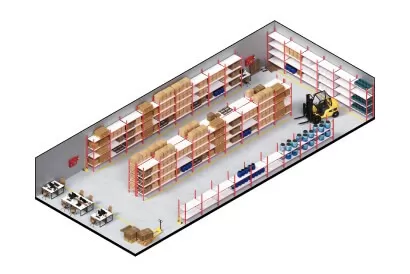 Large warehouse spaces
(1001-5000 Sq Ft)
Warehouse Space in Seattle
Seattle is the largest city in the Pacific Northwest, home to lush landscapes, evergreen trees, and a diverse, thriving economy, including tech, aerospace, healthcare, and more. Located on the West Coast, Seattle is a gateway to national and international markets and provides excellent opportunities for businesses to grow.
The city weaves technological innovation with logistics to provide business owners with advanced solutions. Paired with a robust infrastructure, Seattle's well-maintained ports, railway networks, and proximity to major highways primed the metropolitan area for business owners looking to make their mark.
Seattle is home to many industries, including Technology, Aerospace engineering and manufacturing, and retail and eCommerce.
Home to tech giants like Microsoft and Amazon, Seattle serves as an incubator for software innovation and supply-chain logistics. Along with the Goliaths, numerous startups also want to grow and require warehouse space for their research and development. Additionally, Amazon has helped shape a significant eCommerce presence in the area, with small to midsize business owners utilizing warehouse space to grow their fulfillment and distribution operations.
Along with tech, Seattle is also home to Boeing and supporting aerospace manufacturing operations. These companies have contributed to the metropolitan area's economy and use warehouse space to help their diverse pipeline of products in development.
Airports:
Seattle-Tacoma International Airport (SEA)
-30 miles | 45 mins from ReadySpaces Redmond
-6 miles | 8 mins from ReadySpaces Southcenter
-5 miles | 12 mins from ReadySpaces Renton
Railways:
BNSF Railway (Burlington Northern Santa Fe) – Operations and intermodal facilities in the Seattle area
-20 miles | 30 mins from ReadySpaces Redmond
-15 miles | 28 mins from ReadySpaces Southcenter
-11 miles | 18 mins from ReadySpaces Renton
Union Pacific Railroad – Serving the Seattle region
Industrial/Freight Hubs:
Kent Valley Industrial Center (located in Kent, WA)
South Seattle Industrial Area
Georgetown Industrial District
Q&A about Warehouse space in Seattle: