Cowarehousing in Santa Clara, CA
Silicon Valley is filled with entreprising ideas, and when rubber meets the road, your business will eventually need space. With ReadySpaces, members get 24/7 access to the facility, community loading docks, forklifts, building-wide WiFi, and more, all for a flat monthly rate. Our warehouse, storage, and office spaces are fully customizable, and members also enjoy flexible terms and fast move-ins. Schedule a tour today and come see what is possible for your business at ReadySpaces Santa Clara.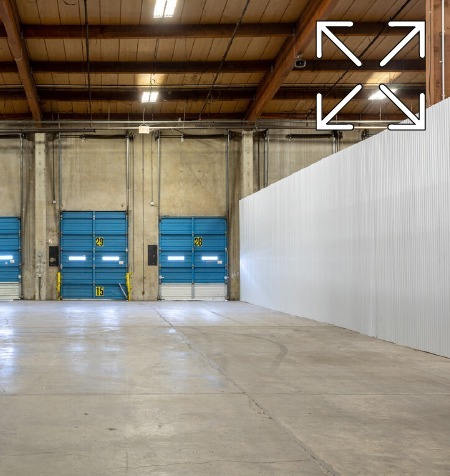 Large Warehouse
~1500 - 5000 Square Feet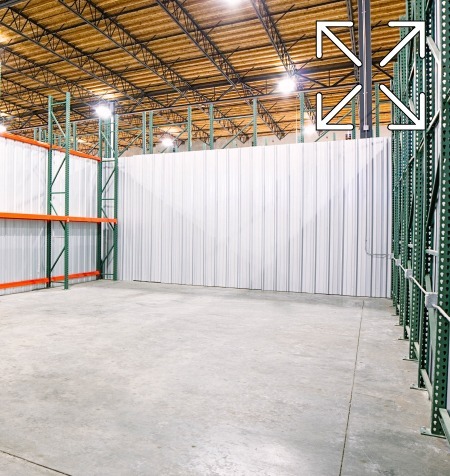 Medium Warehouse
~750 - 1500 Square Feet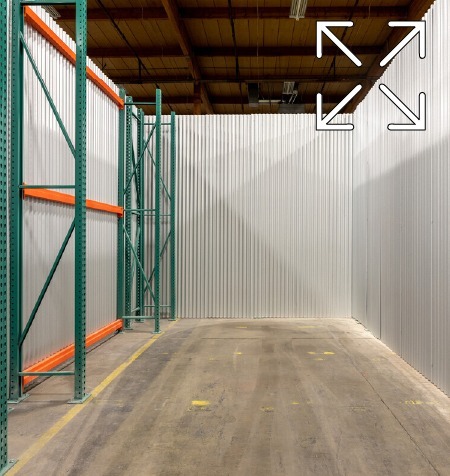 Small Warehouse
~300 - 750 Square Feet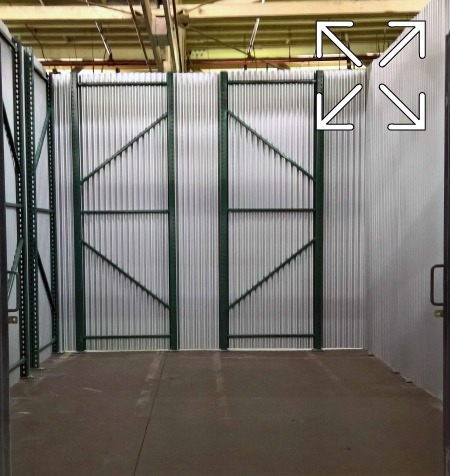 Extra Small Warehouse
~100 - 300 Square Feet
Local Area
Our Santa Clara warehouse is located between Interstate 880 and State Route 82

3.6 miles from downtown San Jose

0.8 miles from the Newhall & Park bus stop
Sizes Range From 200-5000 Sq. Ft.

From small warehouse spaces starting at 250 square feet all to way up to large 5,000 square feet spaces for more established businesses.

Flexible Leasing

Unmatched flexibility. Short-term leasing is key for a business that needs to scale quickly and can't be constrained by traditional longer-term leases.

Forklifts & Loading Docks

Logistics simplified. Forklifts, pallet jacks, and loading docks with grade-level/high-door access are standard, private-use docks available at select locations.

Industrial Workspace

Work directly out of your unit. From light manufacturing to packaging & assembly, and more. *No woodworking, auto-body, or welding allowed.

120v Power (Higher Available) & Wifi

All facilities include Wi-Fi access in all areas and most warehouse spaces include 120v power (higher available).

24/7 CCTV Monitoring & Access

You can find peace of mind knowing your warehouse is safe, and accessible 24/7. We offer private, secure units, well-lit pathways, building access control, video surveillance, and visitor management.

Business Insurance Required

Due to our variety of allowable uses, we require you to obtain your own liability and business property insurance to protect your business.

Conference Rooms & Private Offices

Have a comfortable place to meet with your clients with our conference rooms. We also offer private office suites for an additional fee.

Small Business Community

Benefit from the spillover of experience as part of the bustling small business community that is found at each ReadySpaces location.
Contact Us
Please fill out the contact form below and a message will be sent to this facility's manager. Or, call us at (801) 810-2009.