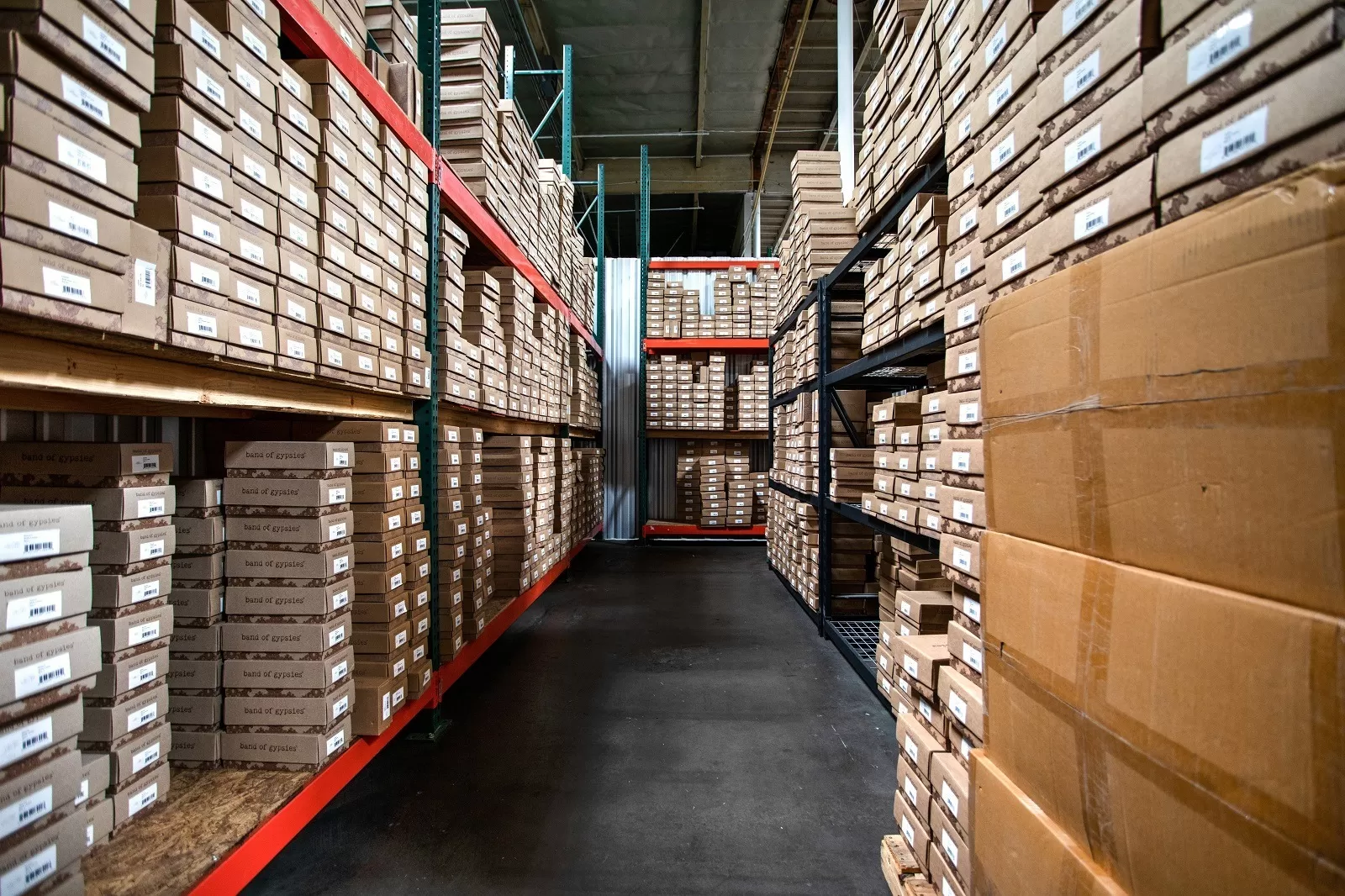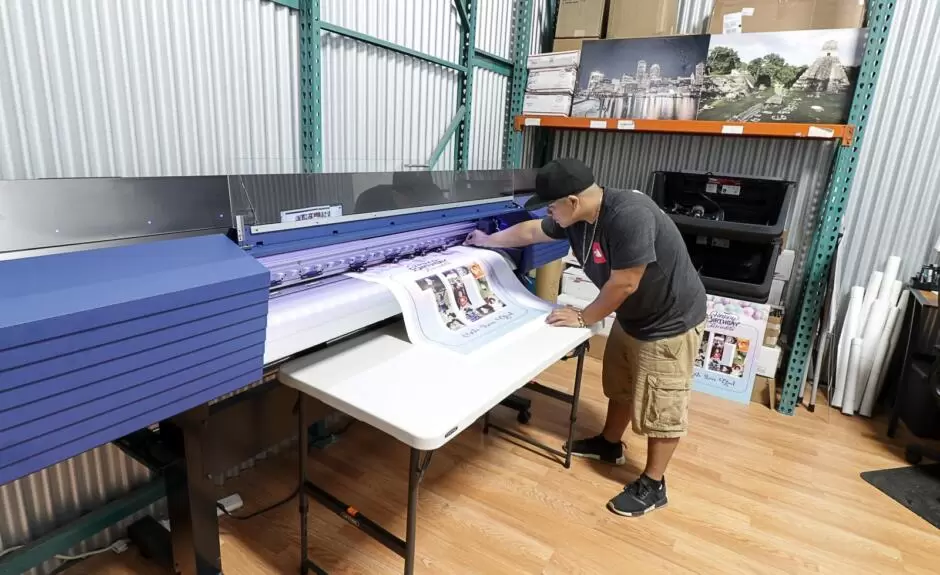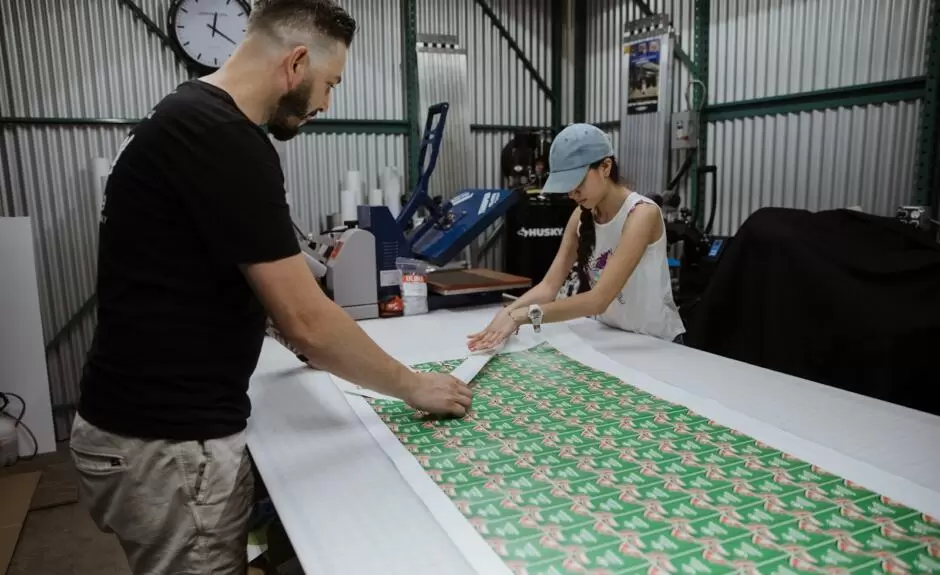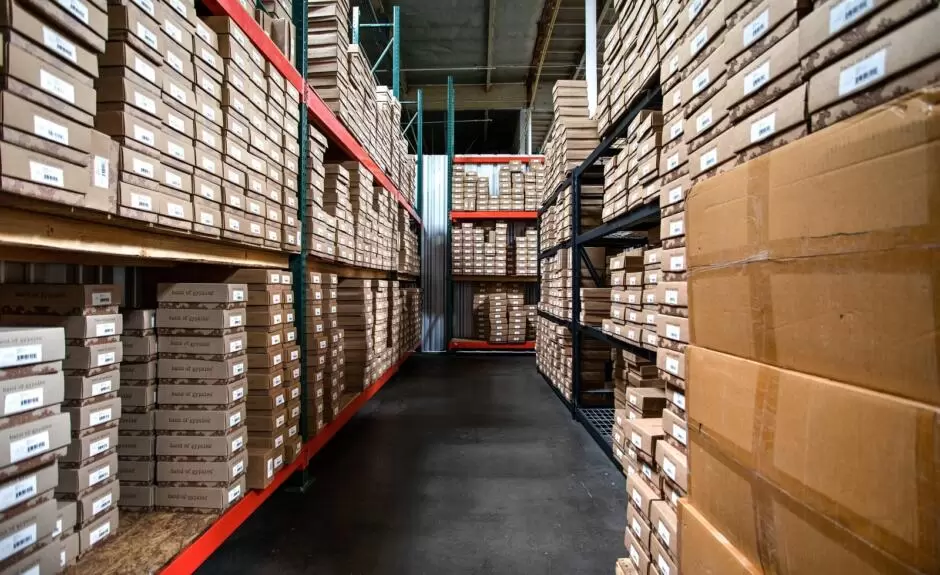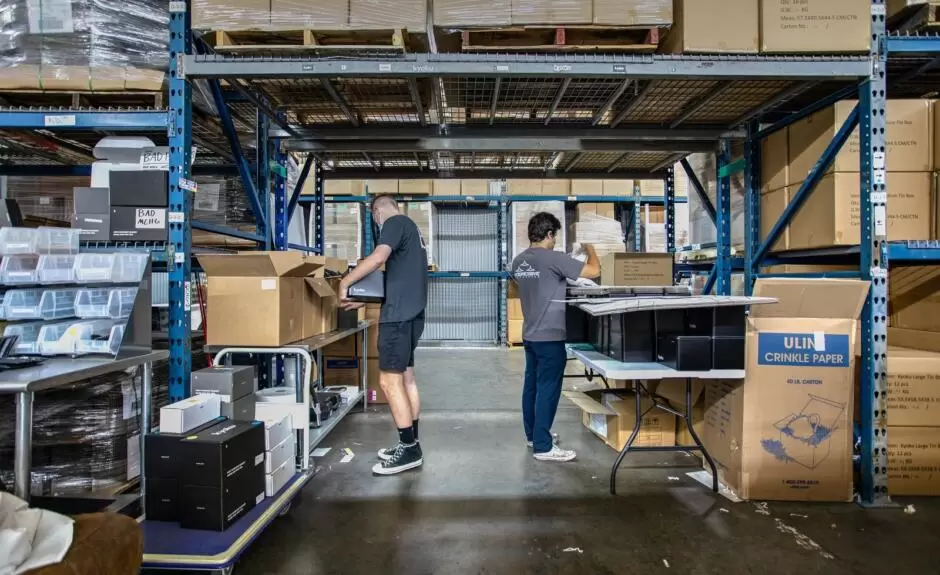 Key Features
200-5000 Sq. Ft.

Industrial Workspace

120v Power (Higher Available)

Forklifts & Loading Docks

WiFi

24/7 Access
Locations
Our Houston area warehouse locations
Warehouse Space in Houston
Houston is a dynamic and diverse city with one of the largest populations in the region, at 2.8 million and growing. The metro area is home to a large port and many major corporations including NASA, Walmart, and United Airlines. These large operations are supported by a flurry of small to midsize businesses of all kinds, creating a vibrant warehousing and logistics atmosphere. ReadySpaces has a large footprint in the area, making flexible, turnkey operational space easy to find.
Warehouse Virtual Tour
ReadySpaces warehouse space is the perfect flexible industrial solution for your business needs. From small businesses to fortune 500 companies, our warehouse space caters to a long list of companies with physical goods or equipment. Our warehouse spaces range from 250-to 5,000 square feet; we have something for everyone.
Small warehouse spaces (250-500 Sq Ft)
Medium warehouse spaces (500-1000 Sq Ft)
Q&A about Warehouse space in Houston:
What is the cost of renting warehouse space in Houston?
The price of warehouse space in Houston will vary based on the sizing, location of the unit within our facility, and the specific facility. For users new to ReadySpaces, please look at our available sites and contact us about the availability.
How do I find warehouse space to rent in Houston?
Find a location on the map above of all current locations in the Houston area.
Does ReadySpaces offer small warehouse space for rent in Houston?
Yes, we offer spaces as small as 100 square feet in specific locations. Please view our size guide to understand better how much space you will need.
Can I rent warehouse space in Houston for one day or just a few days?
Our rental agreements usually start at a 90-day minimum. Please call (801) 810-2009 or start a live chat for more information.
Does ReadySpaces offer private warehouse units in Houston?
Yes, we offer a range of private warehouse sizes with flexible leasing and a long list of amenities included.
Does ReadySpaces offer enterprise warehouse space solutions in Houston?
Yes, depending on the amount of space needed. Our standard largest size available is 5,000 square feet, but specific locations offer upwards of that size.