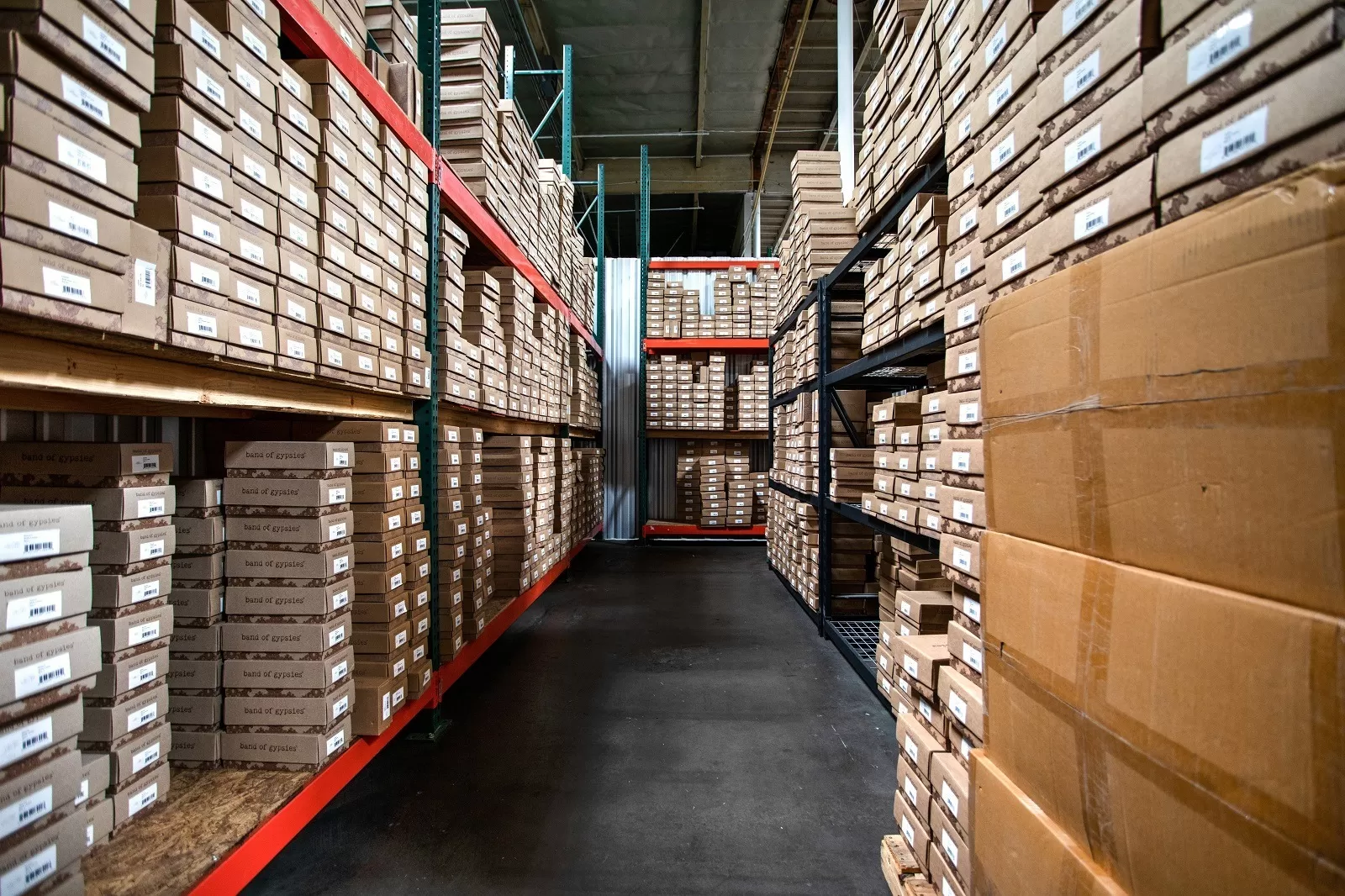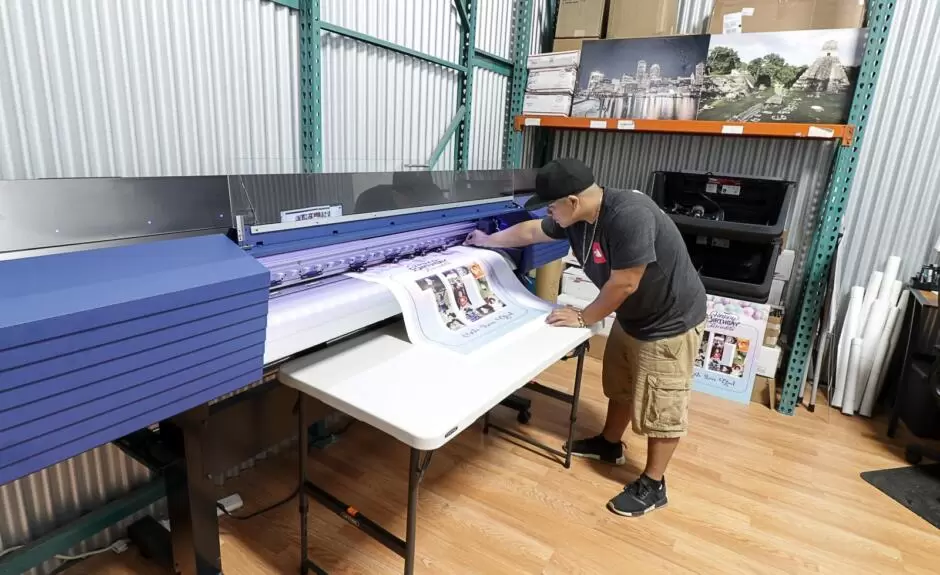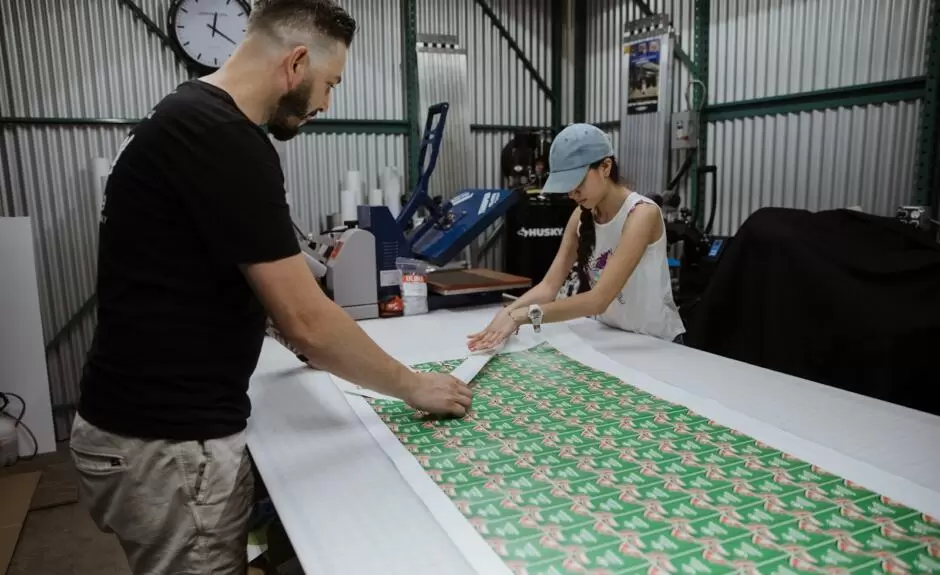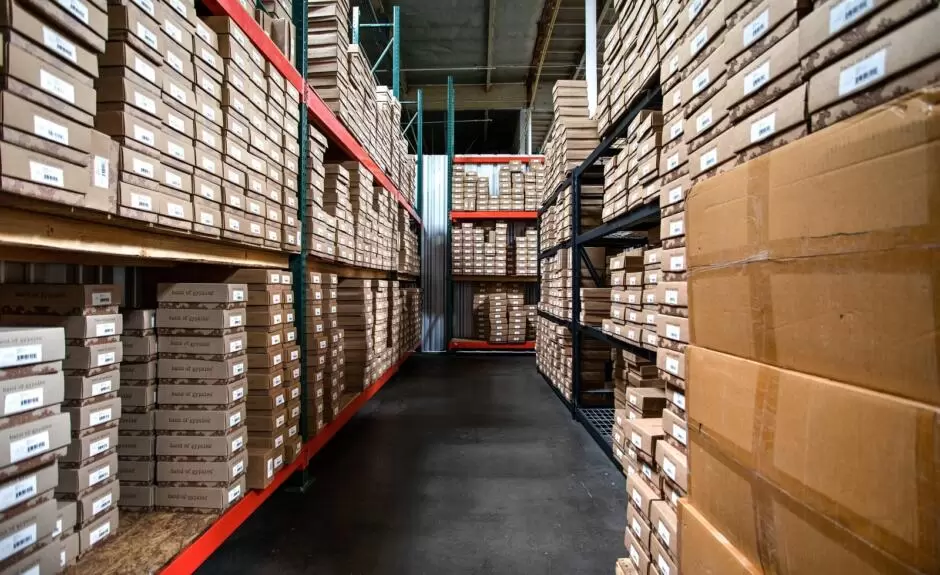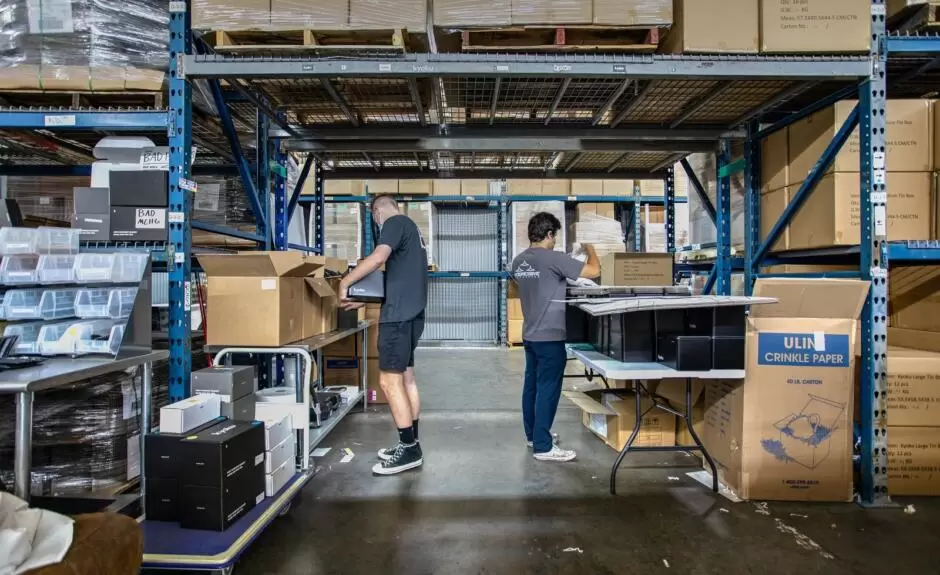 200-5000 Sq. Ft.

Industrial Workspace

120v Power (Higher Available)

Forklifts & Loading Docks

WiFi

24/7 Access
Locations
Our San Diego warehouse locations
Warehouse Virtual Tour
ReadySpaces warehouse space is the perfect flexible industrial solution for your business needs. From small businesses to fortune 500 companies, our warehouse space caters to a long list of companies with physical goods or equipment. Our warehouse spaces range from 250-to 5,000 square feet; we have something for everyone.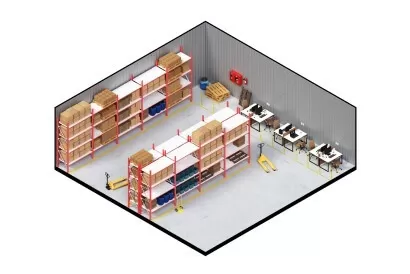 Small warehouse spaces
(250-500 Sq Ft)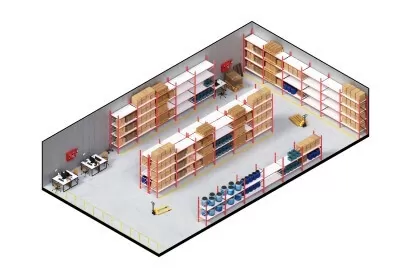 Medium warehouse spaces
(501-1000 Sq Ft)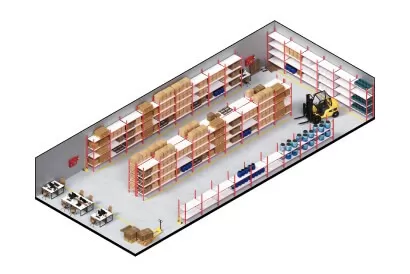 Large warehouse spaces
(1001-5000 Sq Ft)
Warehouse Space in San Diego
San Diego is known for its miles of beaches and idyllic climate; its strategic location and diverse range of industries make it an attractive business home. San Diego provides seamless distribution channels for efficient supply chain management with a well-connected airport, seaport, and railway network. The city is also home to many biotech, defense, and tech companies, creating a collaborative and dynamic business environment.
Positioned along the coast in Southern California, San Diego offers easy access to international trade routes and major markets. Various industries, primarily tech, healthcare and life sciences, and defense, are significant, bringing a highly skilled workforce and demanding a robust supply chain and logistics infrastructure.
Large and small businesses require adequate space to operate, whether for storing equipment and inventory, other supplies, or research and development. San Diego offers unique opportunities for business owners looking to establish or grow on the West Coast and nationwide.
Population: 1.4 Million
Ports:
Port of San Diego (including various terminals like Tenth Avenue Marine Terminal, National City Marine Terminal, and others)
-15 miles/20 minutes from Chula Vista
Airports:
San Diego International Airport (SAN)
-15 miles/20 minutes from Chula Vista
Industrial/Freight Hubs:
Otay Mesa Industrial Park (located near the US-Mexico border, with numerous industrial and freight-related activities)
-9 miles/15 minutes from Chula Vista
San Diego Startup Stories
Q&A about Warehouse space in San Diego: