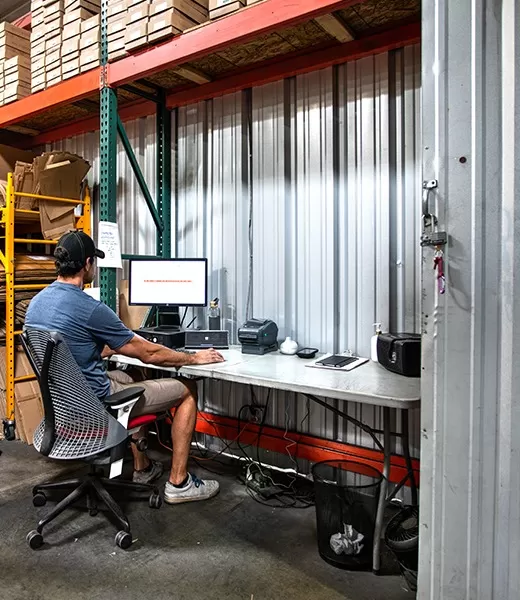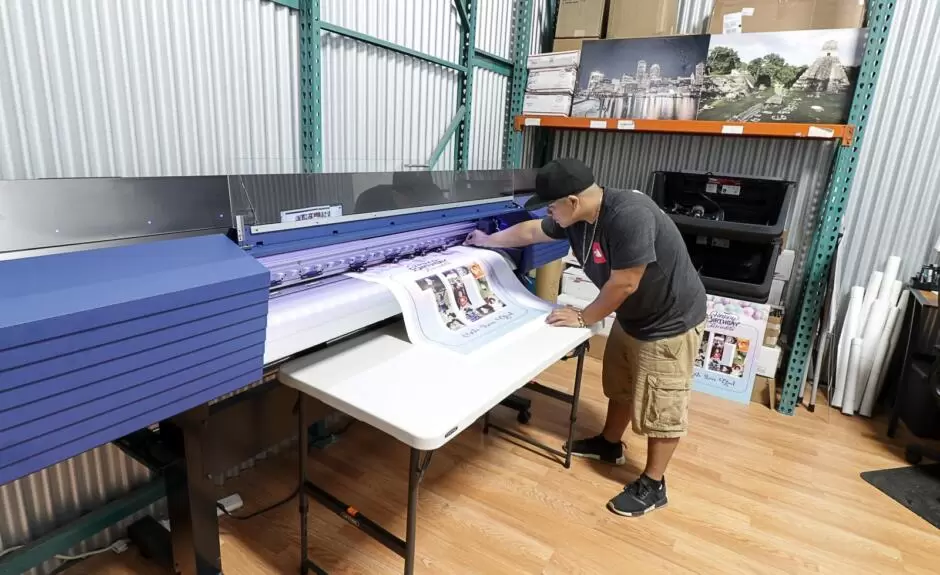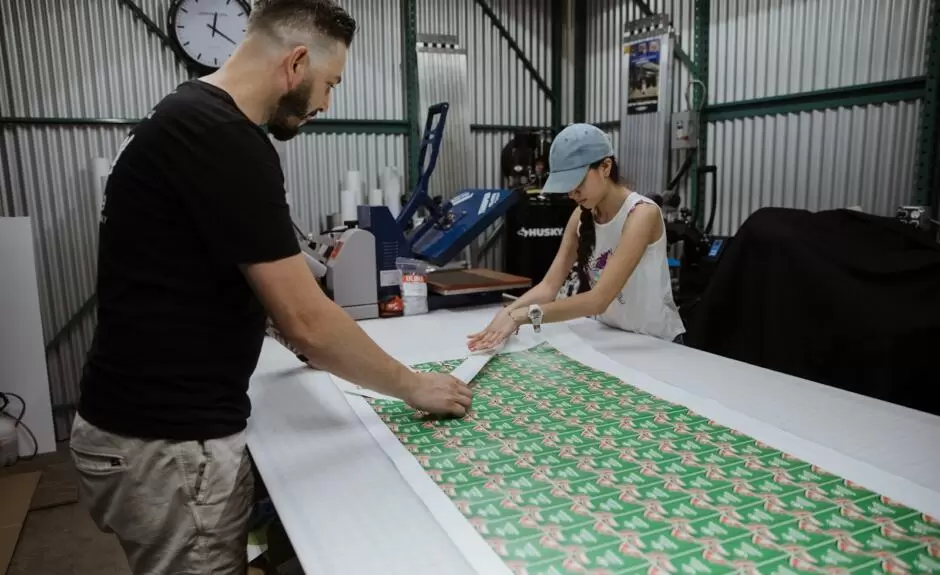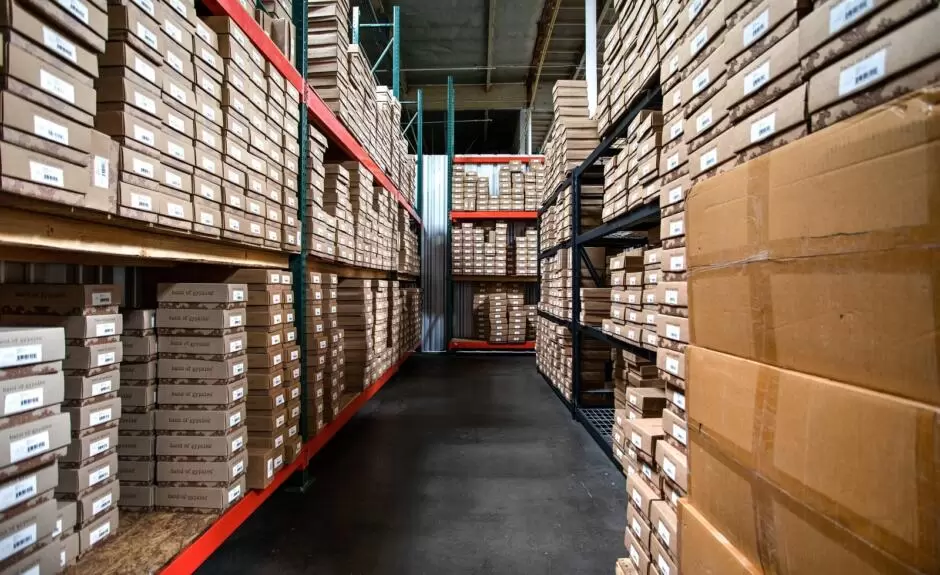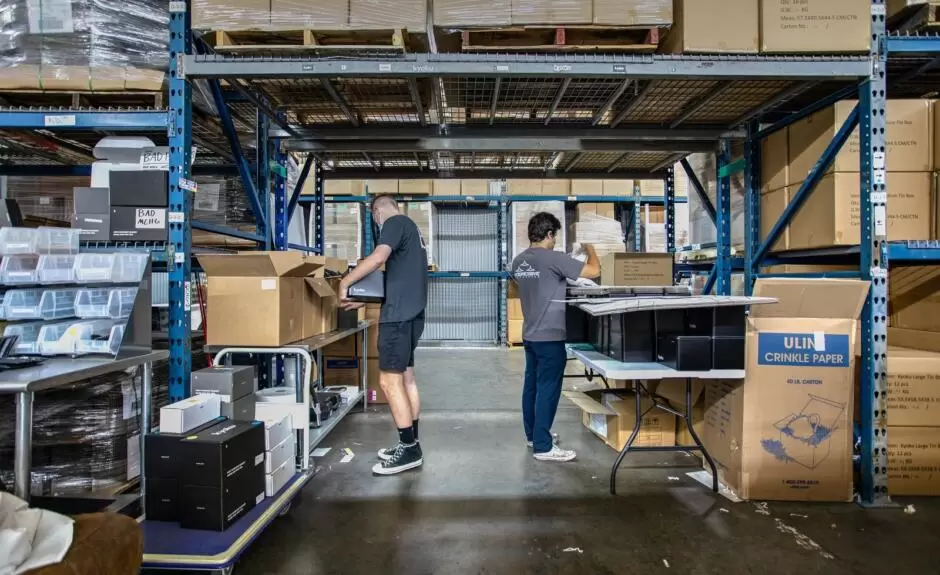 200-5000 Sq. Ft.

Industrial Workspace

120v Power (Higher Available)

Forklifts & Loading Docks

WiFi

24/7 Access
Locations
Our Portland area warehouse locations
Warehouse Virtual Tour
ReadySpaces warehouse space is the perfect flexible industrial solution for your business needs. From small businesses to fortune 500 companies, our warehouse space caters to a long list of companies with physical goods or equipment. Our warehouse spaces range from 250-to 5,000 square feet; we have something for everyone.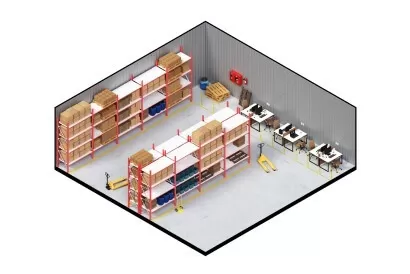 Small warehouse spaces
(250-500 Sq Ft)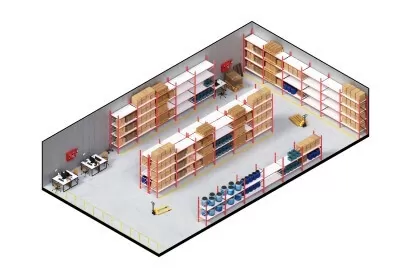 Medium warehouse spaces
(501-1000 Sq Ft)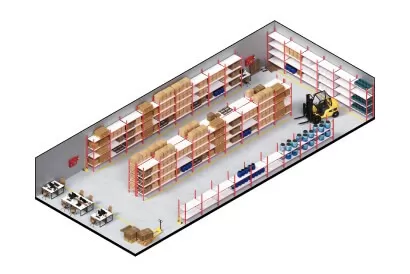 Large warehouse spaces
(1001-5000 Sq Ft)
Warehouse Space in Portland
Portland is one of the largest Pacific Northwest cities and is strategically located on the West Coast, making it an integral connection point between international markets and the Americas. Portland also boasts a vibrant business community home to tech, soft goods manufacturing, life sciences, and sustainably minded and green industries.
Due to its location, Portland has many access points that business owners will find helpful for shipping and delivering their products, including the well-connected Portland International Airport (PDX), the Port of Portland, and multiple rail networks.
The city has many industrial parks, making it a hub for innovation and entrepreneurship. Additionally, Portland is committed to sustainability, which makes for a high quality of life, bringing in and retaining high-skilled talent to support business operations around the metropolitan area.
Portland has various industries, including technology, apparel manufacturing, life sciences, and sustainable/green sectors. As an industrial hub, Portland requires warehouse space for the high demand created by all the companies starting or growing in the area.
Technology companies often require space for their research and development and to store inventory and ship materials at a moment's notice. Apparel manufacturing is a space-intensive industry, and they need sizable, specialized spaces to operate effectively to produce, pack and ship their products. Life Sciences and Green industries also require technical warehouse space to house their delicate equipment used during product development and their fine-tuned shipping operations.
Population: 641,000
Ports:
• Port of Portland (including terminals like Terminal 2, Terminal 4, Terminal 6, and others)
-11 miles | 20 minutes from Portland Center
Airports:
• Portland International Airport (PDX)
-13 miles | 17 minutes from Portland Center
Railways:
• Union Pacific Railroad – Operations and intermodal facilities in the Portland area
-8 miles | 16 minutes from Portland Center
• BNSF Railway (Burlington Northern Santa Fe) – Serving the Portland region
-10.7 miles | 15 mintues from Portland Center
Industrial/Freight Hubs:
• Portland Rivergate Industrial District (located in North Portland)
Swan Island Industrial Park (located on Swan Island, Portland)
Q&A about Warehouse space in Portland: